B.A. in Biblical and Theological Studies
Talbot School of Theology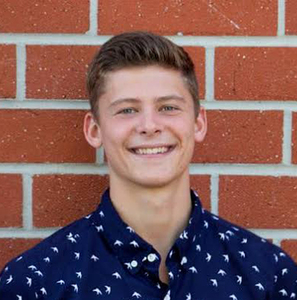 One reason why the biblical studies department excels is because the professors teach with passion, care for their students, and always give glory to God.
Jordan Swigart
Biblical and Theological Studies, B.A. '17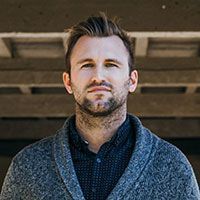 ... It was the integration of a biblical worldview with day-to-day life that had the most profound impact. It is easy to teach information, to teach theology, exegesis, although they it can be a very technical task; it is much harder to model life after these teachings.
Director of University Ministries
Biblical and Theological Studies, B.A. '10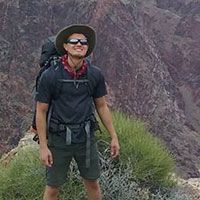 I came to Biola with ambitions for my own accomplishments. But I left Biola with a heart for people and a desire to see lives changed.
College Pastor
Biblical and Theological Studies, B.A. '14
4 years
Standard Duration
This indicates the standard duration of this program. Completion time may vary by student depending on background and courseload.
120
Total Program Credits
Total program credits include a combination of major/concentration, Bible/theology and general education credits.
WSCUC
Accreditation
Biola University is accredited by the WASC Senior College and University Commission. Additional accreditations may apply to specific programs.
Career Paths
Many career opportunities in Christian and public service await future graduates of Biola's biblical studies program. As a well-equipped believer, you can expect to impact the world for Jesus Christ in professions such as:
Pastor
Evangelist
Missionary
Youth pastor
Children's ministry director
Counselor
Church administrator
Prison or military chaplain
Guidance or mental health counselor
Social worker
What are Graduates Doing Now?
Graduates from Biola's biblical studies major have gone on to study at well-respected graduate schools and seminaries such as:
Talbot School of Theology
Denver Seminary
Dallas Theological Seminary
Trinity Evangelical Divinity School
You may also be interested in