For information on Biola University's coronavirus (COVID-19) response and updates, visit
biola.edu/coronavirus
.
Matthew Ordaz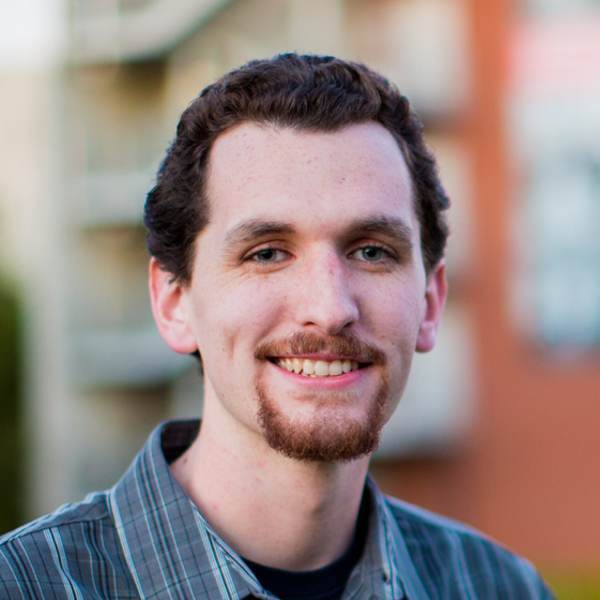 Performing and Recording Percussionist, Music Educator
Performance (Drums and Percussion), B.M. '14
Biola's gifted professors and loving community met me where I was at, helped to foster my growth, and inspired me to become the best musician I could be. Numerous ensembles and performance opportunities provided me with priceless experiences to work with many other musicians in different settings that prepared me for the professional world. After graduation I have been blessed to continue my relationship with the people I met at Biola (both faculty and students) who continually support me and show me what it means to truly trust God with my music career.
Education
M.M. Performance (Percussion), Cal State Fullerton
B.M. Performance (Percussion), Biola University
Career
Percussionist, The Disneyland Resort (2017-Present)
Studio Artist, Biola University (January 2015-present)
Private Music Instruction for Drums, Percussion, Theory, Voice (June 2011-present)
Music Director, Family Resource Ministries (September 2013-present)
Choir Director, Family Resource Ministries (September 2011-present)
Drums / Percussion Freelance Performing and Recording Artist (July 2009-present)
Musical Theatre Performing
The Ahmanson Theatre

Soft Power (World Premiere, 2018)
Substitute for A Gentleman's Guide to Love and Murder (2016)
Substitute for Cinderella (2015)

Biola Youth Theatre, CATS (2015)
Awards and Scholarships

Outstanding Percussionist, Biola University (2012, 2013, 2014)
Margaret Bascom Sanders Scholarship (2011)
Links
Photos