B.A. in Christian Ministries
Talbot School of Theology

Overview
Is God calling you to serve others in vocational ministry? Biola's Christian ministries major is designed to develop your abilities and spiritual gifts for leadership in parachurch organizations or specialized ministries within the church. Along the way, you'll gain biblical wisdom and practical insights to help you disciple the specific groups to which you've been called — whether children, youth, adults, families or others.
Why Choose Christian Ministries at Biola?
In addition to its strong curriculum and reputation, Biola's Christian ministries program offers several key advantages:
Small class sizes give you an opportunity to form deep relationships with your professors and fellow students.
All full-time teaching faculty have earned doctorate degrees and have served full-time with significant ministries.
Each student spends at least one semester in an immersive internship at a dynamic ministry location, while being mentored by a pre-approved staff member.
The program is housed within Biola's Talbot School of Theology, one of the nation's leading seminaries.
What Will I Study?
Throughout the Christian ministries program, your coursework will focus on leadership and teaching, administration and counseling, evangelism and discipleship with specific application to ministry. Course topics draw upon research from the fields of psychology, sociology, education and communication. Learning highlights include:
The historical and theological nature of the church
Principles of evangelism & discipleship
Equipping lay leadership
Theories of educational psychology
How to maintain a deep relationship with God
Multicultural and multiethnic communication skills
Foundations for pastoral counseling
Application of church management practices
Principles of Biblical preaching and teaching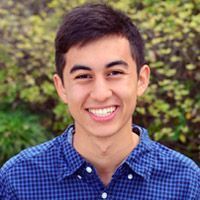 I'm also thankful for the wisdom I've gained from my professors. They've helped me understand that true ministry flows out of my relationship with Jesus.
Brady Lee
Christian Ministries, B.A. '16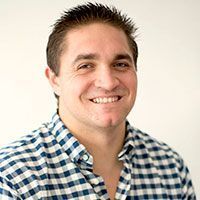 To have the expectation that everything you do will one way or another be rooted in Christ deeply impacts you as a Christian.
High School Youth Pastor
Christian Ministries, B.A. '11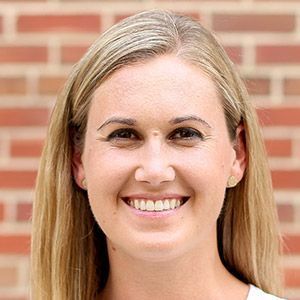 The Christian Ministries department is a gem of a department and it will not only shape you academically but spiritually and emotionally as well. I felt very prepared to step into full-time ministry — from my classes on organization and administration, to public speaking, to teaching, to understanding youth culture.
Fund Development Director for Christian Non-Profit
Christian Ministries, B.A. '07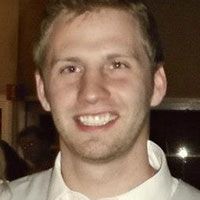 Biola taught me that the questions that I struggled with actually had answers and that I could be confident in what I believe, that it's the most factual and logical thing to believe.
Pastor
Christian Ministries, B.A. '13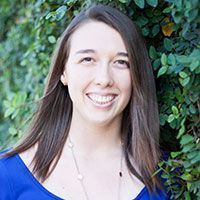 My time at Biola helped me to look for Jesus in every area of my life, whether it seems "Christian" or not.
Kayla Farner
High School Associate
Christian Ministries, B.A. '16
4 years
Standard Duration
This indicates the standard duration of this program. Completion time may vary by student depending on background and courseload.
121
Total Program Credits
Total program credits include a combination of major/concentration, Bible/theology and general education credits.
WSCUC
Accreditation
Biola University is accredited by the WASC Senior College and University Commission. Additional accreditations may apply to specific programs.
Career Paths
Many career opportunities working with youth, churches, camps, missions or education await future graduates of Biola's Christian ministries program. As a well-equipped believer, you can expect to impact the world for Jesus Christ in professions such as:
Youth pastor
Church ministry coordinator
Counselor
Senior pastor
Director of Christian education
Church planter
Relief worker
Bible teacher
Religious researcher
Church camp director
What are Graduates Doing Now?
Many Christian ministries students pursue graduate studies, while others move directly into ministry or professional roles. God has used Biola graduates in a variety of ways. Highlights include:
CEO
Paramount Pictures assistant broadcast negotiator
High school pastor
Elementary school teacher
Children's pastor
Children's ministry director
Doctoral student
Leadership director
Head pastor
Media entrepreneur
Church planter
Missionary team leader
Speech pathologist
Graduate studies at: Azusa Pacific University, Western Seminary, Denver Seminary, Washington State University, Wheaton College and Talbot School of Theology
You may also be interested in