For information on Biola University's coronavirus (COVID-19) response and updates, visit
biola.edu/coronavirus
.
Amanda Sansonetti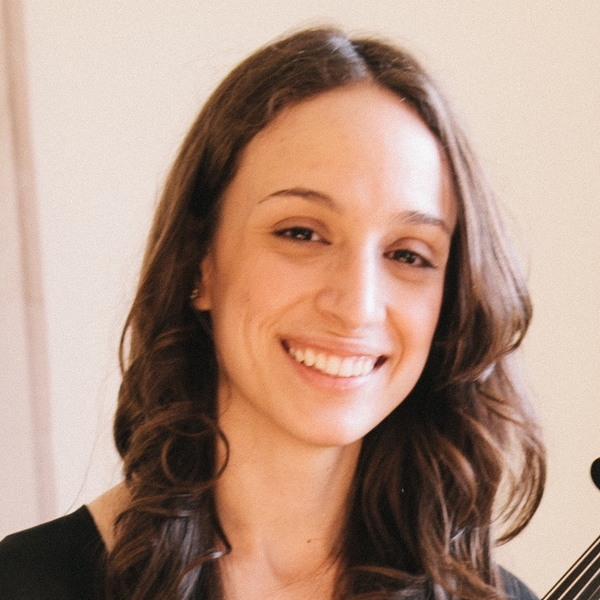 Spanish and Drama Teacher, The Cambridge School
Performance (Violin), B.M. '13
The most meaningful part of my Conservatory experience was all the time that faculty invested in mentoring me, both in a professional sense and in a personal sense. They were so generous with their time, and I was able to learn so much from seeing their lives on display. The mixture of high standards and interpersonal grace that I saw in my private instructor's life provided me with a model of how to interact with students and colleagues who may not know Christ yet.
Education
B.M. Performance (Violin), Biola University
Performing Artist
Pacific Coast Quartet, Second Violinist
Biola Honors String Quartet, Violist
Strings Instructor

Private Strings Instructor
Pacific Symphony, Santiago Strings Manager
Los Coyotes Elementary School (La Palma, CA), Strings Instructor
Mariner's Christian School, Substitute Orchestra Director
Suzuki Certified Instructor
Photos