Speech-Language Pathologist
Biola offers an excellent educational foundation and individualized advising/preparation for any student interested in becoming a speech-language pathologist. Whether your long-term goal is inpatient hospital care or pursuing a wide range of outpatient clinical practice options, Biola offers a comprehensive program to prepare you for your next steps.
Recommended Majors
The Biola major recommended (and ideally suited) for pre-speech/language pathologist students is: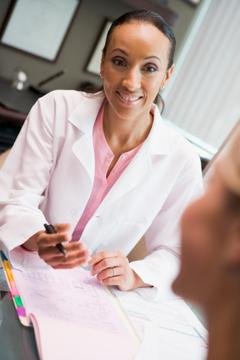 Overview
The ability to communicate with each other is one of our most precious gifts. Any impairment or disruption of this ability can have far-reaching consequences, affecting many aspects of a person's life throughout all stages of development. Communication disorders can impact a person's ability to learn, to work and to interact with family, friends, and community. Speech-language pathologists provide medical services to prevent, diagnose, evaluate and treat communication disorders.

Speech-language pathologists work with the full range of human communication and its disorders. They evaluate and diagnose speech, language, cognitive-communication and swallowing disorders.

Speech-language pathologists then treat these conditions in patients of all ages, from infants to the elderly.
The Communication Disorders (CD) program at Biola University has had great success in recent years preparing students for careers in speech-language pathology. Approximately 90% of the students that complete the program are accepted into graduate school, and alumni regularly report that their Biola education prepared them very well for their clinical work experiences.

The Department of Communication Disorders offers the Bachelor of Science degree in Communication Disorders (CD). This major is a pre-professional degree that provides each student with a foundation in normal communication and an understanding of the complexities of communication disorders. Students completing this major are fully prepared for the graduate work necessary for certification and licensure in the fields of Speech-Language Pathology or Audiology. Furthermore, students in the major are taught by faculty that integrate in a Christian perspective on course content and provide many experienced insights into the fields of Speech-Language Pathology & Audiology.
On-campus clinical work:
Upon reaching their senior year, students can work in Biola's on-campus Speech & Language clinic, which is a wonderful distinctive of Biola's Communication Disorders program. This clinic serves two purposes. First, it is an in-depth and hands-on learning experience for Communication Disorders students. Second, the clinic serves the local community by providing therapy to both children and adults with various communication disorders. Seniors in the CD major have the opportunity to work as student clinicians and put into practice what is being learned in the classroom. Many CD graduates report back in later years that their experiences working in the Speech & Language clinic were invaluable for their performance in graduate school.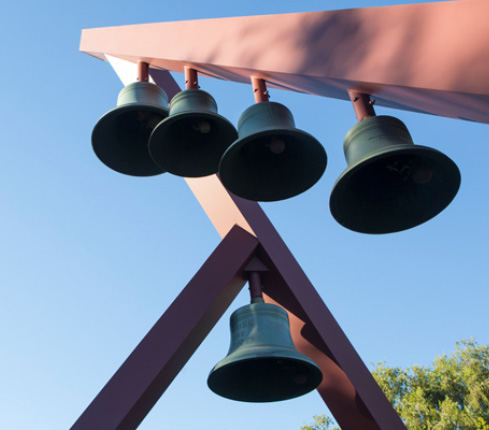 Additional Career Info

To learn more about a career as a speech-pathologist or audiologist, click on the "Speech-Language-Hearing" tab at www.explorehealthcareers.org.