B.M. in Music Education (Pre-Teacher Certification)
The Bachelor of Music degree in Music Education at Biola's Conservatory of Music will help you develop the skills you need to prepare for a successful career in music education. Graduates have a nearly 100% success rate at finding jobs in music education within six months of graduation, which speaks to the program's strength and effectiveness.
Biola's music education community and courses prepare students to impact the world for Christ through their musical gifts and talents. The strengths of the music education program include:
Teaching assistantships and student teaching opportunities
Highly respected and experienced faculty
Strong academic preparation for graduate school
Supportive community of dedicated Christian musicians and educators
Comprehensive curriculum
Challenging, private study
Broad range of large and small ensemble experiences
Service learning opportunities such as Dream Center Music Days and Music Education Outreach
Yes! Tell Me More!
Courses
What will I study as a music education major?
In addition to the general core of music courses, our comprehensive music education program will guide you in developing skills that are critical for music directors in an educational context such as conducting, interpreting and performing music. Student conductor positions, teaching assistantships, student observation, and required student teaching provide invaluable hands-on experience that prepares you for a successful career in music education. Special service learning projects such as Dream Center Music Days and the Music Education Outreach program offer you a chance to apply your skills and make a difference in the lives of aspiring musicians.
Some of your courses include:

Concert Music (MUSC 200)
Attendance at specified number and types of concerts each semester. Notes: Four semesters required for graduation. Grade Mode: A.
Vocal and Instrumental Arranging for Schools (MUSC 348)
An introduction to principles and practices of arranging music for choral and instrumental groups with emphasis upon producing arrangements suitable for K–12 ensembles. Grade Mode: A.
Opera Theatre (MUSC 390)
The study and performance of major operas and selected Broadway musicals. Notes: Open to all students by audition. Students may only register for Opera Theatre for zero credits if they are already at 18 credits of required courses for the semester. Grade Mode: A.
Bible and Theology Coursework
As part of Biola's commitment to a biblically centered education, most undergraduate students complete 30 credits of biblical and theological studies as a part of their degree program. Learn more about our Bible and theology core.
Career Outlook and Preparation
What can you do with a Bachelor of Music in Music Education (Pre-Teacher Certification)?
Graduates have found great success in acquiring jobs in music education and are leading the next generation of musicians in classrooms across the country. Our alumni have a near-100% success rate at finding jobs in music education within six months of graduation; this attests to the strength of the program and the dedication and passion of our students. Careers include:
Primary and secondary music education teacher
Private music instructor
Conductor
Chamber music coach
Music ministry
Band director
Choir director
Music ministry
Freelance musician
Graduate school
Professional Teacher Preparation Program (Undergraduate)
Credential candidates complete their student teaching after they graduate with their bachelor's degree. After successfully completing student teaching and the associated requirements candidates apply for the Preliminary Teaching Credential from the State of California's Commission on Teacher Credentialing. See Professional Teacher Preparation Program - Undergraduate for complete requirements.
5% job growth
According to the Bureau of Labor Statistics, job growth for music directors and composers is projected to be as fast as average between 2021 and 2031.
BLS projections are not specific to Biola University students or graduates.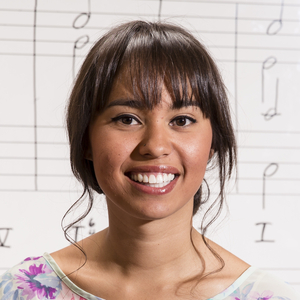 Biola gave me so much more than just a degree to enter the field of music education. The courses, communities, and professors at Biola taught me how to truly impact the world for Christ by pursuing my career with the fervor and excellence that is reflective of our Creator. The skills and disciplines I cultivated at Biola are priceless tools that will forever propel my career and desire to seek Christ in all that I do.
Instrumental Music Teacher
Music Education (Flute), B.M. '13
Admissions
Admissions Process
Learn about Biola's admissions requirements, steps to apply, application deadlines and more at our Undergraduate Admissions page.
Program-Specific Admissions Requirements
Schedule a Visit
Learn more about this program by attending an upcoming event for prospective students and parents, or by scheduling a personalized visit.
Faculty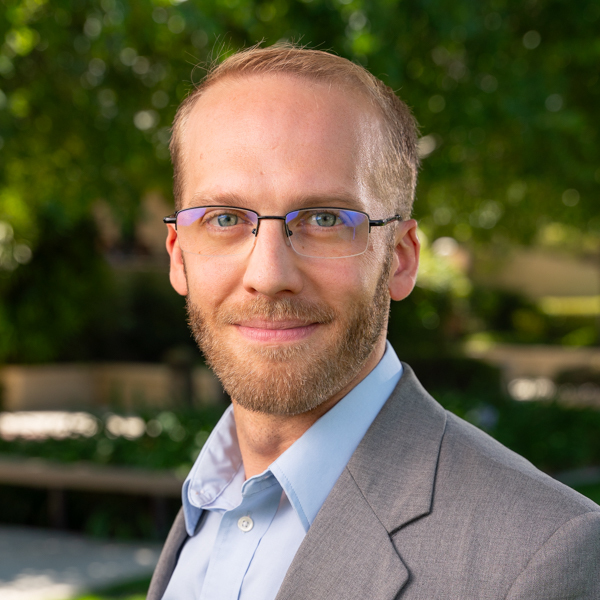 Faculty Spotlight
Karl Meyers
Assistant Professor, Music and Symphonic Winds Director
DMA, University of Cincinnati
M.M., Arizona State University
BME, The University of Northwestern
B.A., The University of Northwestern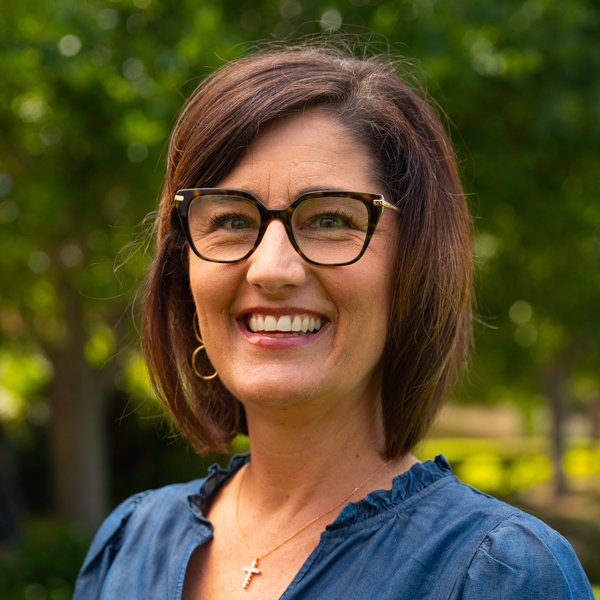 Faculty Spotlight
Shawna Stewart
Associate Professor and Director of Choral Activities
D.M.A., University of Southern California
M.M., Eastman School of Music
B.S., John Brown University
You may also be interested in