The Fourth Annual Cinema and Media Arts Screenwriting Contest
Grand Prize
$10,000
Scholarship
---
2019 Winners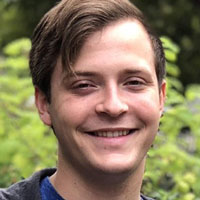 First Place: Zachary Patterson — "Rocket Man"
My dream job would be to write and sell feature scripts for a living. I would also be interested in writing an anthology series along the lines of The Twilight Zone and Black Mirror.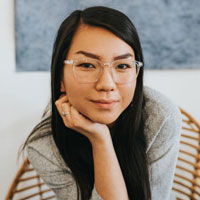 Second Place: Melissa Davis — "Falsity"
I dream of the day where much of the film industry creates art that has a positive, moral, and Christ-like impact on society, and I hope to be apart of that whether it be as a screenwriter, director, producer, or documentarian.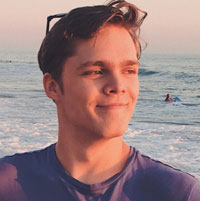 Third Place: Samuel Moyle — "Things Unseen"
My dream job is to write and direct my own feature length films! I also hope to start my own production company with a community of filmmakers that want to glorify God in their craft.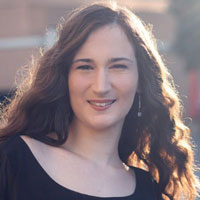 Fourth Place: Victoria Marinov — "Six Shots"
My dream writing job would be to work in Hollywood and write action, spy, and sci-fi films. I want to tell stories that leave audiences entertained, uplifted, and inspired to live every day with enthusiasm and empathy.

Finalists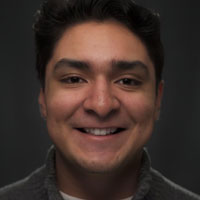 Isaac Gallegos — "The Tragedy of Matt, A Tragedy"
I would love to write something with the knowledge that the thing that I am writing will be made and shown on screen. I have written so many things that never came to fruition, and even when something starts going into production there is no way to be sure that it will finish. Knowing something will finish and be visually shown to others is something extraordinary.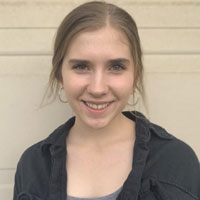 Sophia Kalugin — "Injabulo in Diepsloot"
My dream writing job is to tell a true story that unveils the journey of an impactful person in a different culture or in history. In addition to writing I would love to act and portray one of the characters in the film.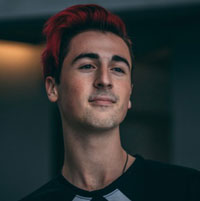 Isaiah Wakeham — "Jordan's Run"
I love to travel, hike, camp, and explore the outdoors. I'm interested in the connection between art, nature, and athletic movement in film. I'm going to write, produce, film, edit, and create as much as I can.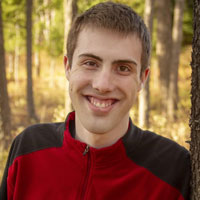 Carson Restivo — "No Title"
My dream job is to be a lead writer for mainstream television shows, which have a high emphasis on character development and mystery. I envision close collaboration with the director to ensure that the basic messages and spirit of the story come through in the most entertaining way possible.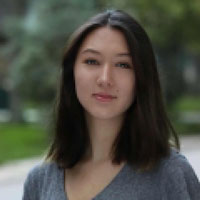 Rachel Sunu — "About Iris"
Although I am pursuing studies in production and post-, I appreciate a well written script. I have been writing screenplays since I was 13, and plan to continue to write as I learn more about film. If I ever get the chance one day, I would like to make one of my scripts come to life on the big screen.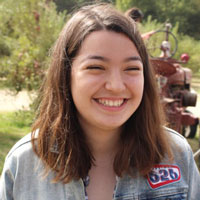 Clarissa Aubin — "One Last Time"
My dream writing job would be a show runner for a relatable diverse dramedy. I love telling quirky stories. The movie I wish I wrote is Eighth Grade by Bo Burnham.
You may also be interested in