Screenwriting Contest Results (2022-2023)
Winners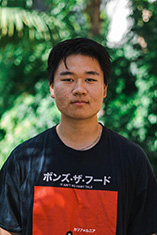 1st Place: Isaac Kim - "Tenderly"

If I could have my dream career in ten years, I would be writing and directing my own short films and features. I would be giving generously to my family and to my church. I would want to be traveling the world, meeting amazing people all over the globe. I would also enjoy getting together with my friends and play video games every week. And, of course, I would want to be watching more movies, learning and being inspired by all the great filmmakers in the world, past and present.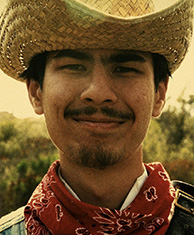 2nd Place: Jordan Chan - "Rock"

My dream job would be directing films. Specifically, I would love to bring scripts and ideas I've had to the big screen. However, no matter what part of the filmmaking process I find myself in, I hope I will be able to tell stories that would change eternities. I would love it if in 10 years I would have pioneered a Christian center for the arts. A place where Christian creatives from all over the world could come to glorify God.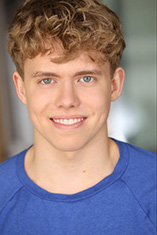 3rd Place: Andreas Johnson - "Birdhouse"

If I could have my dream job, I would most likely be the head of my own production company helping make quality films that tell meaningful stories. I would want to incorporate my faith into every aspect of my company and make sure the films we are producing will not only be of high quality, but help convey Christian values and worldview to secular audiences.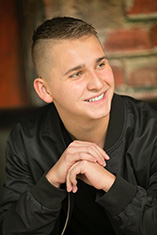 4th Place: Alec Ybarra - "Missouri"

My dream job would be working as a Director of Photography & Director telling impactful, distinctly visual stories in the world of narrative filmmaking.