Screenwriting Contest Results
Winners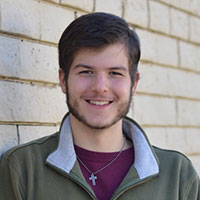 First Place: Justin Lord — "Alex"
My dream writing job would be to write the script for either a TV series based on "The Legend of Zelda" or a movie adaptation of "The Screwtape Letters". And if I was truly able to get my way, I would also direct the scripts I write.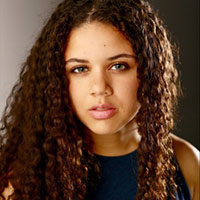 Second Place: Olivia Bree Mays — "How to Provide a Service"
My dream job would be to write and star in my own feature film one day. I enjoy writing stories that deal with social conflicts and the complexities of human nature.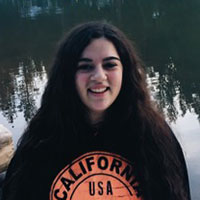 Third Place: Hannah Stockinger — "The Colony"
I absolutely adore psychological dramas. My dream writing job is to write an out-of-the-box experimental indie film that deals with the psychology of reality.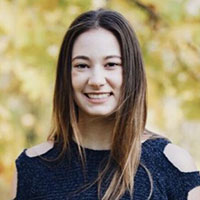 Fourth Place: Jade Gensheimer — "The Woman on the Porch"
I have always wanted to work in the film industry as a screenwriter and producer. I would also like to write a book series or two one day.

Finalists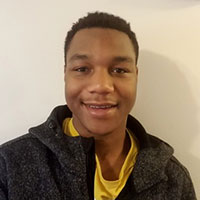 Tyler Moore — "Chandan"
My dream writing job would be me writing my own television/movie series. This series would be based on several ideas that I have created and developed over the course of my life.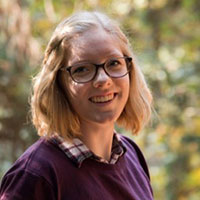 Madison Gotthardt — "Home"
In my mind's dream world, I picture myself utilizing my storytelling skills to write a dramatic screenplay for a big studio. Perhaps more realistically, I would also love to create content and be a writer on a television show. As long as I'm writing, I will be content!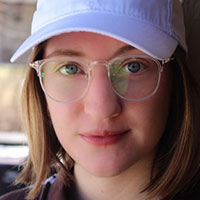 Sage Haynes — "Hidden Objects"
My dream job would include collaborating with other writers on film and television scripts while constantly being challenged to grow in my writing. Exploring different genres and techniques with other creative minds would be the ideal.
Ethan and Luke Montgomery — "Shadow Valley"
Ethan: I dream of telling stories that make people think about things that matter, such as relationships, dreams, careers, and ultimately, eternity. Stories can really move people, and I want to speak God's truth through biblical themes.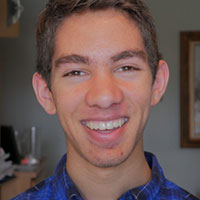 Luke: My dream is to write and direct original films that appeal to audiences above sequels or remakes. More than that, I want to bring the joy and peace of Christ into the film community, where I believe it is lacking. My goal is not to find purpose in film, but to let my purpose in Christ show through my films and my life.