Screenwriting Contest Results (2021-2022)
Winners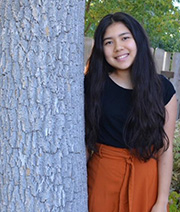 1st Place: Maile Wing - "It's Never too Late"

If I could have my dream career in ten years, I would be a director of high-quality feature films that help people more clearly see God, the world, and the people in it in a different light. I hope to do this by incorporating my faith into the films I create, whether by preaching the gospel or incorporating a solid Christian worldview.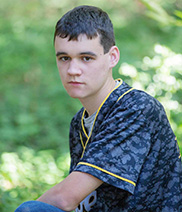 2nd Place: Zack Bastinelli - "Prelude to the War's End"

My dream job would be directing movies, but I really just want to have some significant role in the process of making a movie, it's a dream I've had for years.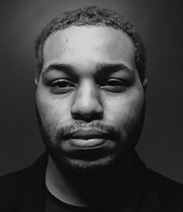 3rd Place: Malik Sims - "Magic of the Night"

If I could have my dream job in 10 years, I would have to say cinematography is what I desire to do most. If I can work on motion pictures for a living that would be a dream come true. I would even love to just make a living by using cinematography for brands like Nike, Adidas, etc.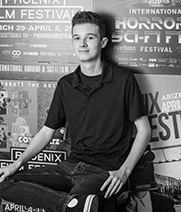 4th Place: Titus Ruemler - "The Pair for Me"

My dream job would be directing/writing my own feature films, trying to make films that are original, tell good engaging stories, while still keeping positive themes and hopefully subjects.