Screenwriting Contest Results (2019-2020)
Winners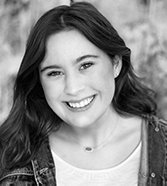 1st Place: Ashley-Lauren Jones - "The Customer is King"
I've always loved storytelling and my dream is to write for television and film so I can bring in a perspective that honors God. I also hope to one day own a production company that would allow me write and develop content with other creators. I am so excited to further my education through the CMA and Torrey programs at Biola!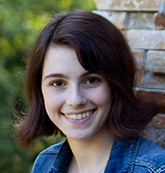 2nd Place: Victoria James - "Her Light"
My dream job would be writing horror and action movies for a large film company. I want to write films that help represent messages of love and tolerance, and educate the world on issues that are prevalent in society.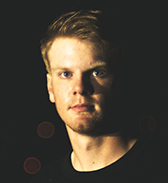 3rd Place: Grant Cowan - "Steps"
Telling stories that inspire people to be better than what they were before they heard or viewed the story. One of my favorite quotes is by C.S. Lewis "Since it is so likely that children will meet cruel enemies, let them at least have heard stories of brave knights and heroic courage." I would love to tell the stories of those brave knights.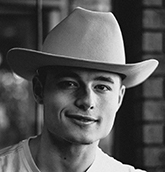 4th Place: Luca Warren - "True Heroism"
My dream job as a screenwriter would be to write and direct feature films, primarily based on or around historical events.

Finalists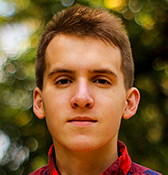 Finalist #5: Trent Chiodo - "Bleeding Heart"
My dream writing job would be to write feature films. I love films that have an accurately specific setting with likewise characters. I prefer fiction that has the semblance of reality. Films where you don't know how it will end, but you do know when it will end.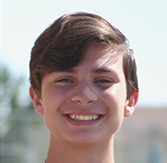 Finalist #6: Alexandros Zachariou-Rempp - "The Proselytizer"
Writing has grown on me over the past years and I genuinely have a passion for what I write about, especially when it deals with a film. Since I am such a visual person, I pursue creativity but need a structured context when writing about something. Thus, I want to be a journalist or documentary director because I get to see what I am writing about and pick what things I want to share.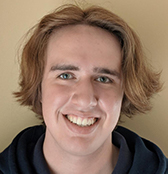 Finalist #7: Andrew Smithson - "Whitney McKoy and the Pleasure Puppets"
I love storytelling and have already found success in comedy, so a dream job for me would combine the two. I am not yet sure whether this will lead me into film, television, theater or even the realm of theme parks.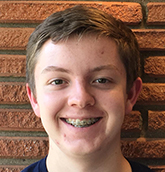 Finalist #8: Benjamin Taylor - "Empty"
My name is Benjamin Taylor and I am a high school senior from Waco, Texas. I would love to be in any position in the filmmaking process that contributes to a quality story that is moving and powerful.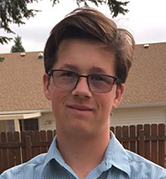 Finalist #9: Ryan Garner - "The Lost"
My dream writing job would be either writing feature films of my own creation, or being a writer on a children's TV show, like Transformers Prime or Ultimate Spiderman. Cartoons such as these provide opportunities that live action television simply does not and I think it is a job I would excel at.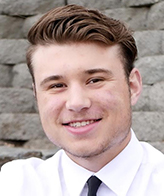 Finalist #10: Riley Amato - "Struggle"
My dream writing job would be working on a project and story that I'm passionate about. I'm currently writing a feature about a man's struggle with God's goodness after his son's and wife's death and his life changing journey to Christ. As Alfred Hitchcock says, "To make a fine film, you need three things: a great script, a great script, and a great script.