For information on Biola University's coronavirus (COVID-19) response and updates, visit
biola.edu/coronavirus
.
B.F.A. in Studio Art
School of Fine Arts and Communication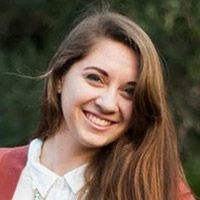 The Studio Art program has encouraged me to grow in more ways than just art. I have grown spiritually, creatively and personally through the help of the amazing staff and program. It isn't just my major, it is my home.
Jess Dueker
Studio Art, B.F.A. '17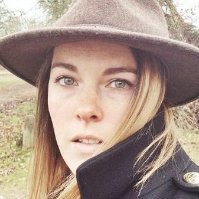 ... Being an artist doesn't begin at graduation. It begins the moment you decide, 'Yeah, I'm an artist, and now I'm willing to put in the work to prove it.'
Editorial, fashion, commercial and portrait photographer
Studio Art, B.F.A.
4 years
Standard Duration
This indicates the standard duration of this program. Completion time may vary depending on transferred coursework and preferred courseload.
132
Total Program Credits
Total program credits include a combination of major/concentration, Bible/theology and general education credits.
WSCUC / NASAD
Accreditation
Biola University is accredited by the WASC Senior College and University Commission. Additional accreditations may apply to specific programs.
Career Paths
Bachelor of Fine Arts students can use their diverse gifts and callings to impact the world for Christ through a wide variety of careers, such as:

Animator
Art historian
Commercial photographer
Educator
Fashion designer
Graphic designer
Museum curator
Painter
Photographer
Sculptor
Web designer
What are Graduates Doing Now?
Studio art alumni are working throughout the United States and around the world in a wide range of art and arts-related fields, using their education and professional training to make a difference in the communities in which they live. Graduates of the Biola's fine arts program have found rewarding careers in many fields as educators, artists and designers as represented in the following areas:
Advertising designer
App designer
Art appraiser
Art critic
Art professor
Art therapist
Book designer
Cartoonist
Ceramic artist
Costume designer
Creative director
Fashion photographer
Fine art photographer
Gallery owner
Illustrator
Interior designer
Motion graphics artist
Painter
Photojournalist
Publications designer
Retail display designer
Set designer
Web designer
Wedding and portrait photographer
Department of Art
A New Home for the Arts
Set to open in spring 2021, the newly remodeled Bardwell Hall will include an art gallery, well-equipped studios and inspiring spaces where students can create.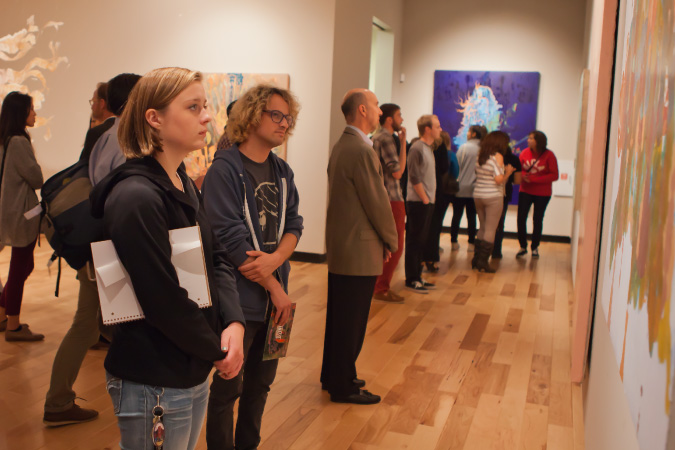 A National Leader in the Arts
Learn how Biola's unique studio art and design programs equip students with the skills and the voice to be successful Christian artists.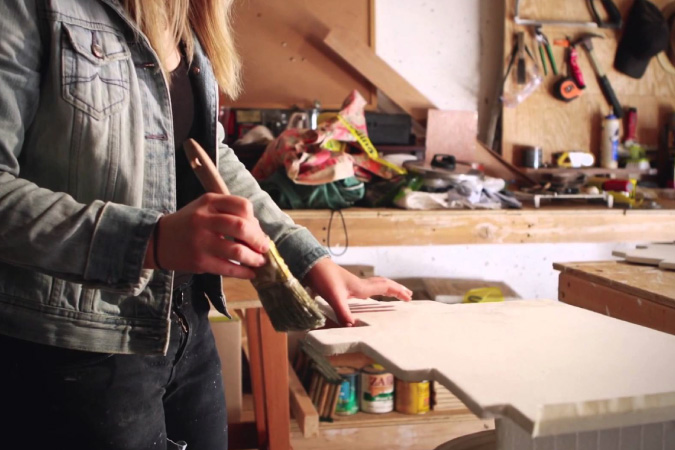 A Career in Culture-Making
From classrooms and museums to clothing companies and design studios, recent art alumni are using their talents to provoke thought and create culture.
You may also be interested in