Production Concentration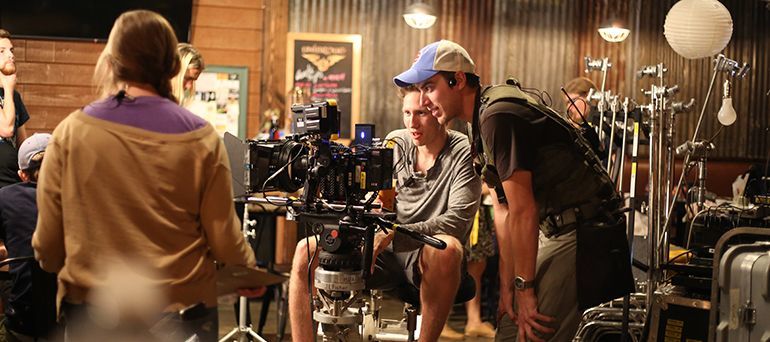 The production concentration offers students a thorough grounding in, and overview of, the creation of film, television, audio and digital media. Students are encouraged to develop their creative and technical skills, training for positions as directors, cinematographers, gaffers, editors, sound designers, recording engineers, production designers and many other creative positions.
Biola's cinema and media arts majors produce short films, documentaries, TV and web segments throughout each semester, resulting in over 100 student productions every year. The finest examples are recognized at the annual Biola Film Festival.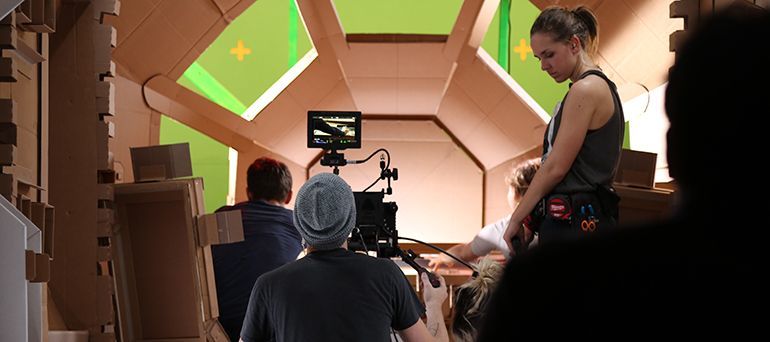 Freshman Year

Freshmen year is rooted in the classics. It begins with the Art of Storytelling in which students learn the timeless principles of story. Visual Aesthetics covers how to become a visual storyteller through cinematography, lighting and production design. The History of Cinema class celebrates the art of motion pictures through screenings and discussions. Various opportunities to "crew up" on upper class projects broaden every skill learned.
Sophomore Year
Sophomores will experience the intense realities of production. Working on a large-scale production will teach them how careful pre-production can save you hours of chaos on location. Students will also take a class focused upon a particular craft such as producing, directing, editing or audio. Intro to Mass Media will give students a historical perspective on the rise of advertising, publishing and the broadcast industries.
Junior Year
Each semester, the cinema and media arts department offers the Biola Film Production Class, in which students produce a festival-worthy short film. These ambitious, bigger-budget productions utilize a crew of 20 to 30 students and are completely student produced and directed. CMA provides funding for the films and they premiere at local theaters, Hollywood studios or on campus. CMA majors get a sense of the complexity involved in larger-scale, multi-location productions and the promotion, distribution and film festival application process that follows.
Junior year is also about choices. Students will begin to concentrate upon their particular areas of interest through intermediate and advanced classes in all areas of media production, from direction and editing to producing and production design.
Senior Year
Senior year brings the student experience together. The Senior Thesis Project enables students to create their own final projects that serve as a calling card to the industry. The internship experience leads to networking a direct connection to the entertainment industry. Finally, the Integration Seminar brings timeless biblical truth to today's entertainment industry.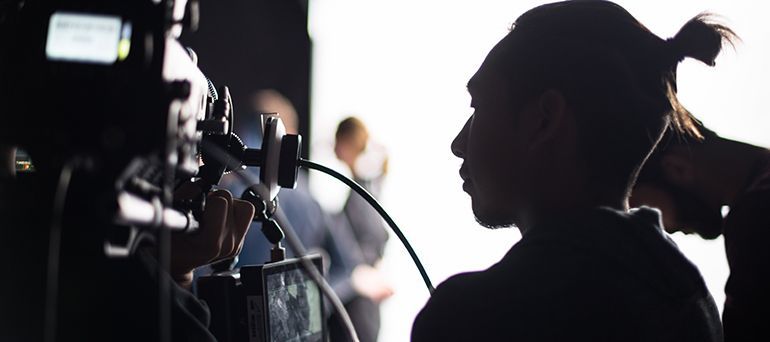 You may also be interested in