Filmmaking and Honors Education

Tell stories that matter by learning from stories that last.

Film school is about more than mastering technical skills and building your network. You also need something to say. At Biola University you can pair the collaborative, hands-on learning of our top-ranked film school with an honors education that invites you to read and explore the best stories ever told. By thinking deeply about timeless questions and cultivating artistic expertise, you'll be equipped to tell stories that matter.
The School of Cinema and Media Arts is proud to partner with Torrey Honors College. By replacing most of your core curriculum requirements with discussion-only classes, Torrey Honors perfectly pairs with any Cinema and Media Arts degree. Taken together, you'll learn to craft stories driven by goodness, truth and beauty to impact the industry.
---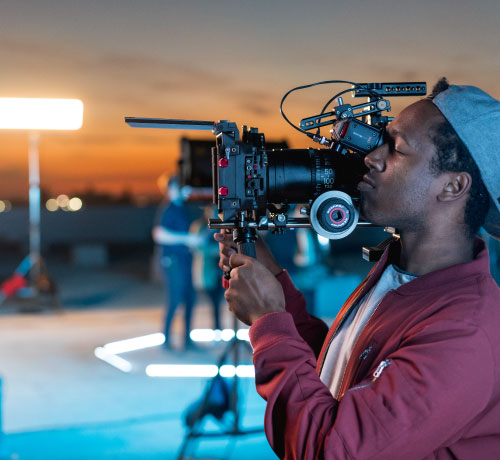 Well-Rounded Filmmakers

In the next generation of filmmakers, we need industry innovators who have learned from the past. In Torrey Honors, you'll read and discuss life's enduring questions and practice bringing those to bear in the stories you tell. By engaging timeless texts alongside a Cinema and Media Arts major, you'll be equipped to tell stories rich with meaning.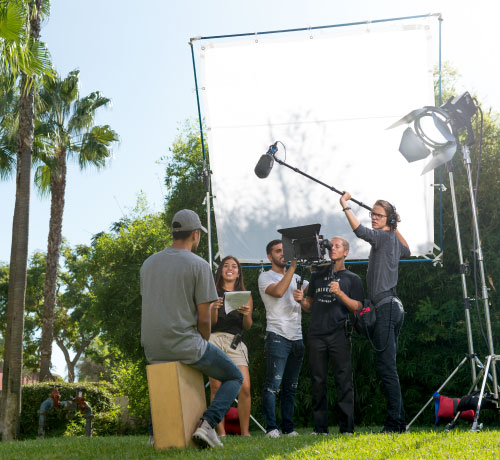 Freedom to Explore

Growing as an artist means taking risks. That's why both Torrey Honors and the School of Cinema and Media Arts invite you to take learning into your own hands. From day one, you'll be given the tools and opportunities to own your education. You'll refine your artistic voice as you practice saying and showing what you think.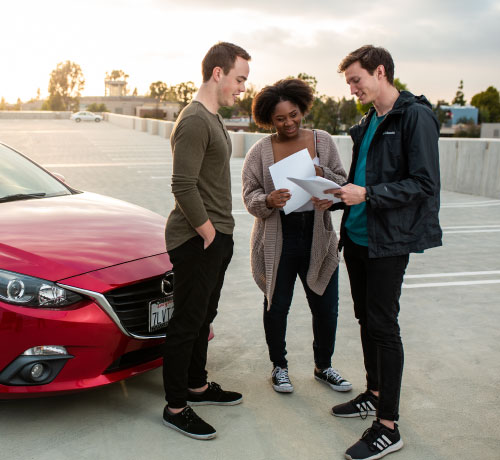 The Best Art Happens in Community

As you prepare for a career in the industry, you'll need to learn to be collaborative. In Torrey Honors and the School of Cinema Media Arts, you'll practice artmaking and truth-seeking in community. And when you're rooted in community, learning from each other, you'll become a better thinker, leader and creator.
Scholarship opportunities
The School of Cinema and Media Arts offers need and merit-based scholarships for many of its students. Torrey Honors offers an endowed scholarship for select Cinema and Media Arts majors.
Curricular opportunities
Torrey Honors collaborates with the film school to offer integrative and innovative classes, where students unite their practices of discussion, collaboration and artmaking.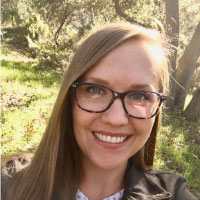 "The classical education I received in Torrey Honors nourished my soul and expanded my mind, but I never anticipated how Torrey would affect my daily career and provide me a unique toolset to navigate the entertainment industry. My professional life is based around critical analysis and negotiation; tools I acquired while immersed in Torrey sessions and daily study groups. After Dante's Inferno, breaking down a TV comedy script is easy! Most importantly, Torrey taught me how to stand on my own in a room of colleagues - whether my Torrey mentor, lead actress, or executive producer I have the confidence to engage my peers and superiors and reason my understandings and views. When time is short and tensions are high, it's my ability to navigate tricky conversations and come to an agreement that allows us to move forward. The show must go on!"
Sydney Patapoff
2nd Assistant Director - Director's Guild of America