About Torrey Honors College

Rooted in Reading, Grounded in Christ
Innovative thinkers learn from those who came before and integrate timeless ideas with present reality. That's why Torrey Honors is committed to learning from authors across the centuries. By reading and discussing together, we grow into disciples who pursue understanding in order to join important cultural conversations.
This way of learning is in service of the greatest commandment: to love God above all and to love our neighbor as ourselves. We think that Jesus Christ, the Word made flesh, is the center of history and of learning. Anything that is good, true or beautiful finds its home in Jesus, and is worth pursuing with our whole heart, mind, soul and strength.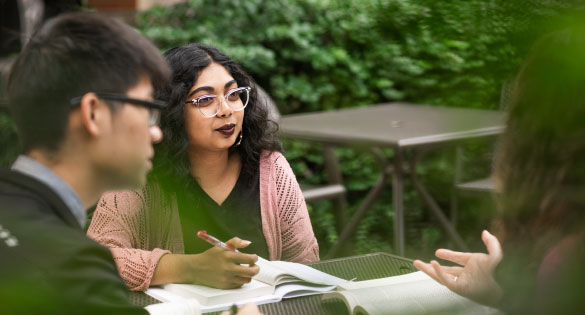 Torrey Honors is filled with excellent students, but we don't measure excellence by grades alone. Our community is made up of people who are eager, ready to work hard and want to pursue truth no matter what. Here are the qualities we look for in our applicants.
Curious
Our students wonder about the world. They ask questions, test ideas and enjoy discovering connections between different disciplines. Put simply: they love learning.
Hard-working
We'll be upfront: Torrey Honors is a world-class, rigorous academic program. To succeed here, you need to be willing to give your all.
Growing
Justice. Grace. Humility. We're committed to understanding and practicing these together, living lives increasingly conformed to the image of Christ.
Courageous
We require you to ask weighty questions and wrestle with weightier realities. You'll need to be brave — but you won't have to journey alone.
Persistent
You'll need the grit to keep going when hard questions don't have easy answers. We promise the reward is worth the effort.
A National Leader in Honors Education
Founded in 1996, Torrey Honors College, formerly known as the Torrey Honors Institute, quickly rose to prominence as an innovative leader in liberal arts education among Christian universities. Deeply committed to our heritage at Biola University, we prioritize theological education and formation through the reading of great books. Torrey Honors has been recognized by Christian scholars and leaders as the premier honors program available to undergraduate students today.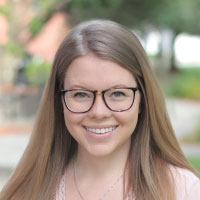 Chloe Young ('18)
University of Massachusetts Medical School Class of 2023
"Torrey Honors developed my academic and professional skills, directly contributing to my success in multiple areas. The skills I gained at Torrey Honors prepared me for competitive research internships and medical school acceptance, and to impact the world for Christ with graciousness, effectiveness, and wisdom."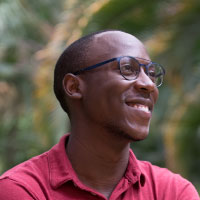 Heddwyn Kyambadde ('12)
International Independent Film & TV Producer
"Film has always been a complicated medium for communication. I was incredibly fortunate to have a foundation in Torrey Honors to help establish meaning to my craft. I find it hard to imagine one without the other."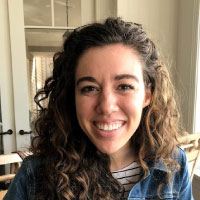 Erica Kelley ('12)
Associate Manager of Sales Insights - Marketing, Taco Bell Corporation
"There is so much in my everyday life and work that I directly attribute to my time in Torrey Honors. I couldn't imagine my professional life or ministry without the holistic education I received as a Torrey Honors student and business major."
---
Our Enduring Mission
Torrey Honors is a community that has been unwavering in its mission to pursue the Good, the True and the Beautiful throughout our lives. Our alumni are leaders in their careers and industries, proudly committed to the continued pursuit of learning and virtue.