Academics

A different kind of honors education

We believe that we need one another to do the hard work of seeking the truth. Working collaboratively, a Torrey Honors education is aimed at helping students see more and see rightly. When we come together to share in this work, we don't just grow intellectually. We find transformation along the way.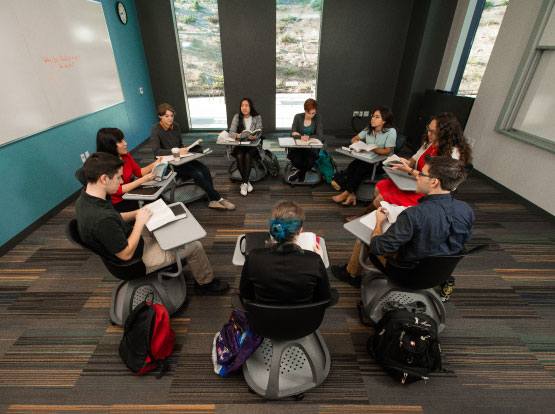 Cohort Discussions
From day one, students are matched into "cohorts" — tightly knit discussion groups made up of students from diverse backgrounds and majors. As other Biola communities and opportunities shift over time, Torrey Honors cohorts remain constant. For four years, students refine one another in friendship and cultivate the skills they need for a lifetime of learning and growing.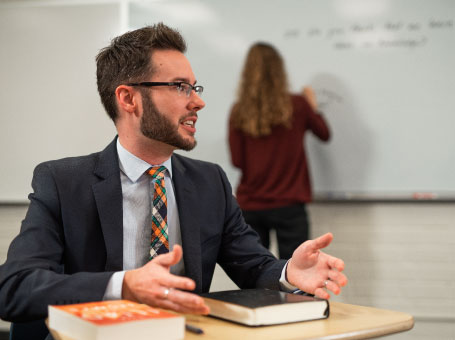 Faculty Mentorship
On a formative journey, guides are essential. That's why every single incoming Torrey Honors student is matched to a faculty mentor. This professor serves as a one-on-one guide, coach and advocate for all four years. Our faculty challenge their students to rise to greater excellence as they journey with them and model faithful, patient learning. It's mentorship that is intellectual, personal and lasting.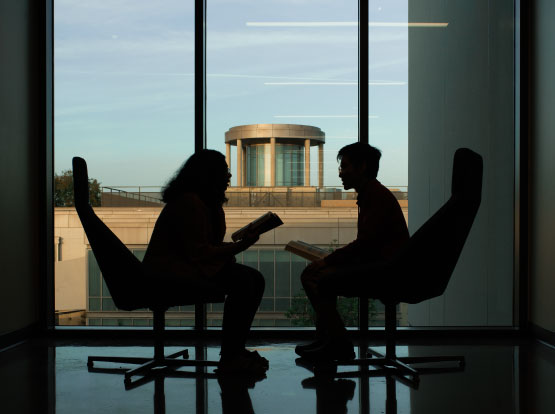 Interdisciplinary Discipleship
We seek truth in the different kinds of books we read and in the thoughts, experiences and expertise of each member of our community. As we pursue holistic understanding through multiple subjects, we cultivate a posture of humility, tenacity and curiosity that's essential to studying the Bible well. We unpack its meaning and wrestle with its hard questions. It's a rigorous theological education that will shape your faith.

Books bring us together. Learn about our core reading curriculum and the elective classes we offer each year to dive deeper.

Torrey Honors isn't limited to Biola. Learn about our study abroad opportunities available to honors students every summer.

Torrey Honors students work with their mentor to own their education. Learn about our clubs and creative ways to customize the Torrey Honors curriculum.

Our rigorous core curriculum can pair seamlessly with any undergraduate degree. Find out how an honors education can impact your area of study.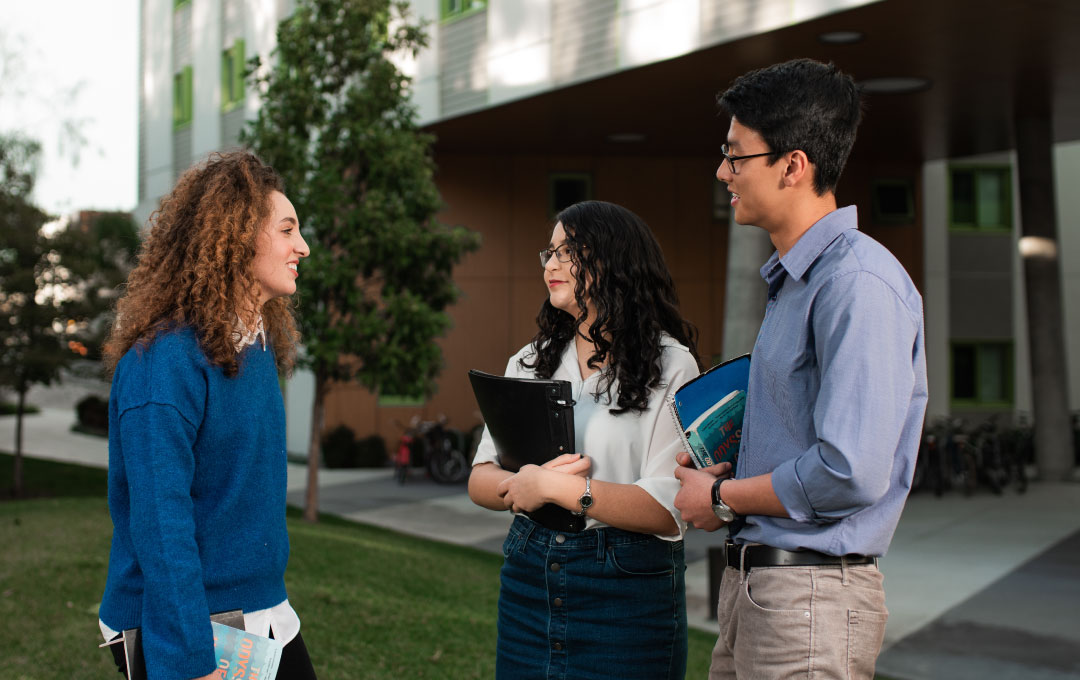 See for yourself
Experience Torrey Honors Firsthand
The best way to understand Torrey Honors is to watch our community in action. Schedule a visit to Biola University and sit in on one of our sessions to better understand how we learn and who we are. While you're here, you can meet with a member of the Torrey Honors staff to ask questions and learn more about our program.