Degree Program Integration
Earn Your Degree. Experience Honors Education.
Torrey Honors students are taught to pursue understanding, to be curious about the world around them. With the rigors of an honors core curriculum, Torrey Honors students apply their skills of critical thinking and inquiry to their chosen area of study.

Understand the Torrey Difference
Explore how a Torrey Honors education pairs with your undergraduate degree. Be it art and public relations or music and film, Torrey Honors students are prepared to innovate and lead in their future workplace.
Every major at Biola is compatible with Torrey Honors, and this page will be regularly updated to showcase additional degree program highlights.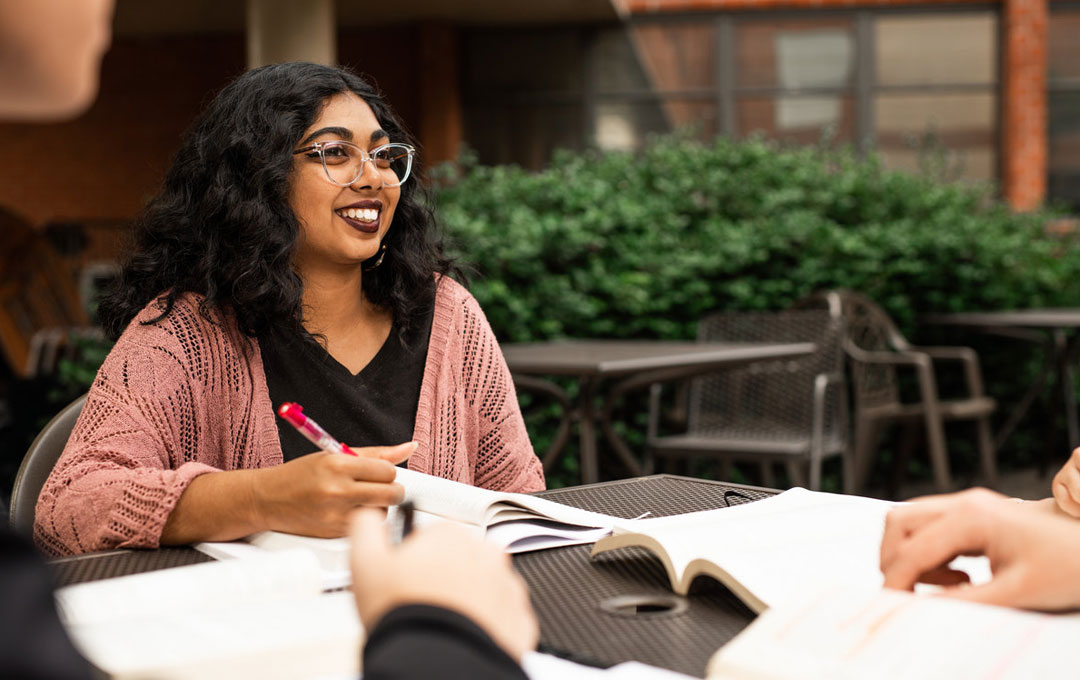 Join Torrey Honors
Are you ready to take the next step? Review the Torrey Honors admissions process and submit your application today.