Student Opportunities

A Tailor-Made Education
Torrey Honors students own their education. With the approval and supervision of their faculty mentor, students take part in Torrey Honors clubs for academic credit. You can participate in the Torrey Justice Initiative, direct a Torrey Theater play, design a creative project, or curate additional books to read. The options are endless.
---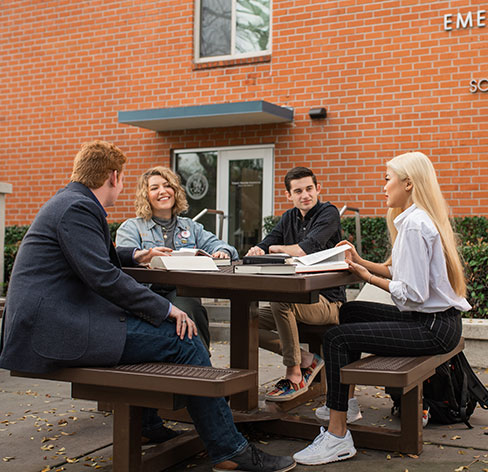 Torrey Justice Initiative
Torrey Honors students are committed to living what they learn. All of our students think deeply and carefully about the nature of justice, social responsibility and the Kingdom of God. And in the Torrey Justice Initiative, students coordinate elective reading groups, service projects, cultural immersion and learning opportunities. Students can even replace an academic requirement for the semester with participation in the Torrey Justice Initiative.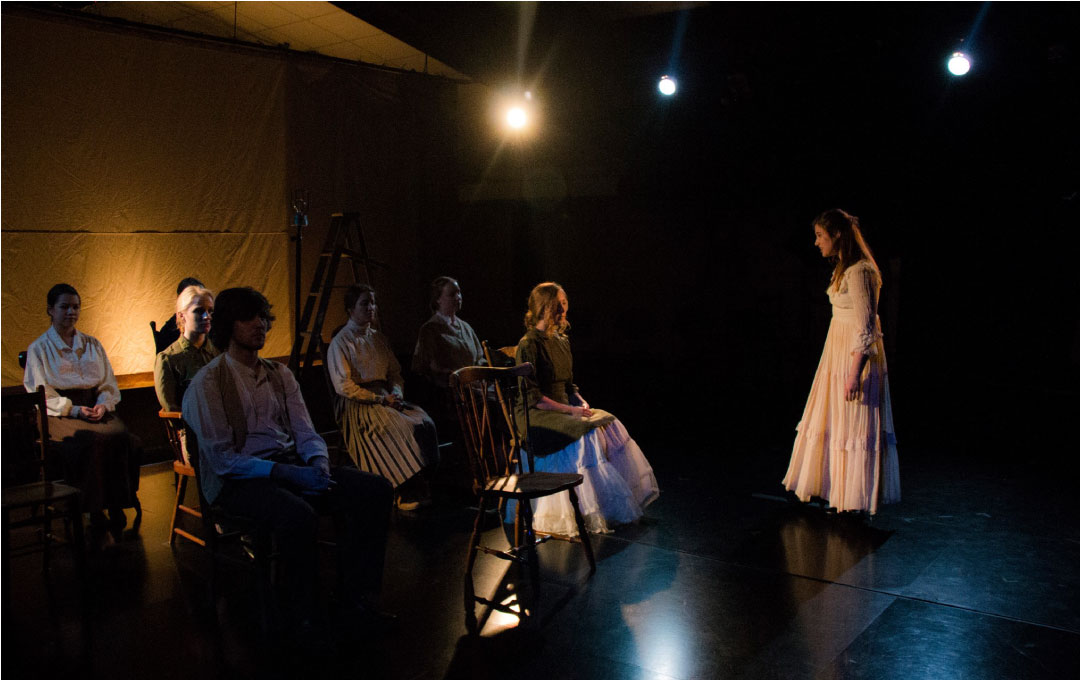 Torrey Theater
Each semester, students gather together to collaborate on a theatrical production. No matter their experience, students can elect to direct, produce or act in a Torrey Theater club production for academic credit. Recent productions include Antigone, Pride and Prejudice and Macbeth.
Torrey Honors Elective Classes
Each semester, Torrey Honors professors offer elective courses, called "Meta Torreys" for current juniors and seniors. These classes are dedicated to exploring an author, idea or genre. This gives students the opportunity to focus their learning and discuss great books with more of the student community.