Pursuing the Good Life Together through Great Books
At Torrey Honors, we believe that reading well helps us live well. Read Well, Live Well is a free, pre-college summer seminar for incoming high school seniors from underserved communities in the greater Los Angeles area. Through transformative texts, deep discussions and engaging field trips with Torrey Honors professors, Read Well, Live Well scholars explore how great thinkers from the past speak powerfully into contemporary conversations and are equipped to make a difference in their communities.
---
Experience College
Program Overview
Read Well, Live Well is a free, two-week summer seminar designed to prepare incoming high school seniors from underserved communities to attend college and to wrestle with big questions about justice, democracy, education and what it means to live well as members of a community.
Read Well, Live Well scholars receive an immersive college-style experience, including: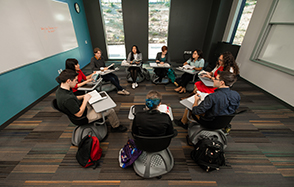 Living in a dorm on Biola's campus and eating at Café Biola.
Reading transformative texts by great thinkers such as Plato, Aristotle, Frederick Douglass, Sor Juana Inés de la Cruz and Martin Luther King, Jr.
Discussing big questions in small groups led by Torrey Honors professors.
Exploring inspiring Los Angeles civic and cultural sites such as the Getty Center, the Griffith Observatory and a live Shakespeare performance.
Practicing college-level writing with help from college mentors.
Participating in practical workshops on navigating the college application process, and developing skills and strategies to succeed in college and beyond.
Following the summer, Read Well, Live Well scholars will meet regularly during the school year for additional thought-provoking events with Torrey Honors professors and for free assistance in applying for college, locating relevant scholarships and succeeding in college and future endeavors.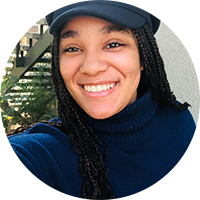 "Read Well, Live Well combines two of the things I love most about learning: reading great books and talking about how they can help us become better people. Because these texts are constantly challenging and reshaping my worldview, discussing and processing these ideas with my cohort has helped me become a better scholar, peer, and friend to others."
India Long
Torrey Honors Class of 2023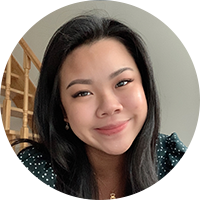 "Read Well, Live Well provides a unique opportunity to read great books in the midst of a great community and to experience the power of these texts to fundamentally impact the way we speak, think, and act. By engaging with these authors and their ideas, I've learned more about what it means to be a good reader and writer, but more importantly, I've learned more about what it means to be a good neighbor to those around me."
Loraine Ho
Torrey Honors Class of 2022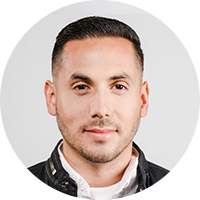 "We are blessed to partner with Read Well, Live Well. The urban inner city youth that we serve need opportunities and programs like these to remove the barriers that exist in their lives. These barriers often block their access to higher education. Educational opportunities like these assist to change the narratives of our young people. This immersive experience helps to reshape their perspective and it offers them a fresh vision for their future. We are HUGE supporters of the program and recommend it to everyone!"
Eric Vasquez
CEO/Founder of Just Us 4 Youth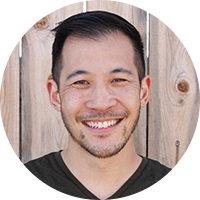 "The pandemic shined a massive light on the century-long issue of educational inequity amongst under-resourced communities of color. Torrey Honors' Read Well, Live Well program is utilizing an immersive, relationally centered, academic experience to help increase opportunity for students who may not originally have had access. Torrey Honors sought out our students and Solidarity is so grateful to increase the opportunity for educational enrichment for the neighborhood through such an intentional and needed program like Read Well, Live Well."
Kevin Mo-Wong
Executive Director of Solidarity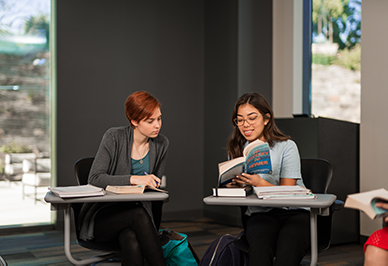 We've got you covered
Program Benefits
For the two-week summer program, every Read Well, Live Well scholar receives:
Free tuition, room and board
Free books
Free t-shirt
Free field trips and lectures by guest speakers
Free mentorship by Torrey Honor professors and students
Free help applying to colleges, finding scholarships to pay for college, strategies for succeeding in college and lessons in leadership development.
Students who successfully complete the two weeks will earn a letter of recommendation from a Torrey Honors professor to accompany their college applications.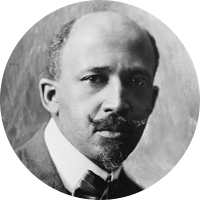 I sit with Shakespeare and he winces not.
W. E. B. DuBois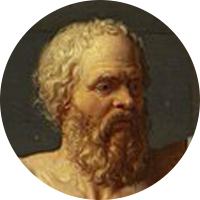 The unexamined life is not worth living.
Socrates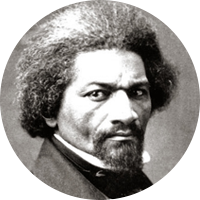 Knowledge makes a man unfit to be a slave.
Frederick Douglass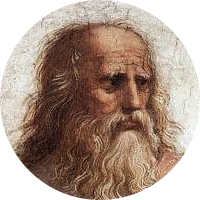 Justice in the life and conduct of the State is possible only as first it resides in the hearts and souls of the citizens.
Plato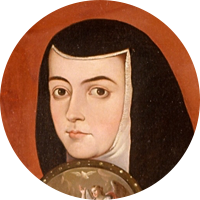 I don't study to know more, but to ignore less.
Sor Juana Inés de la Cruz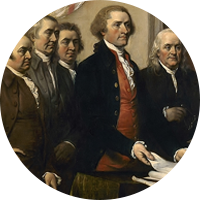 We hold these truths to be self-evident, that all men are created equal, that they are endowed by their Creator with certain unalienable Rights, that among these are Life, Liberty and the pursuit of Happiness.
Declaration of Independence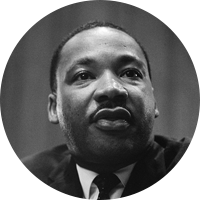 Injustice anywhere is a threat to justice everywhere.
Martin Luther King, Jr.
Let's learn together
How to Apply
High-achieving, current high school juniors in the greater Los Angeles area who are curious, hard-working, and open to sharing their ideas are encouraged to apply!
Read Well, Live Well is an intellectually rigorous program, and students should expect to read, discuss, and write intensively. Preference will be given to students from low-income households, underrepresented groups and/or who will be the first generation in their families to attend college.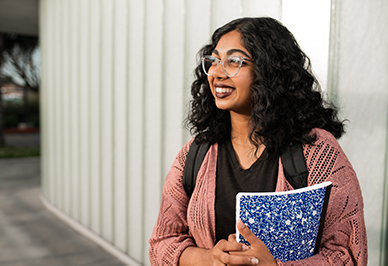 Application Deadline
Extended to April 11, 2022
Program Dates
July 17–30, 2022