Communication Studies and Honors Education

Refine the skill that will get you hired.
Communication is at the core of every corner of the working world. The ability to facilitate problem-solving, motivate an audience to action and synthesize the meanings of multi-layered messages makes you a catalyst for growth — and a standout applicant.
Pairing your communication studies major with Torrey Honors College gives you the unparalleled opportunity to cultivate expertise in connecting people and ideas in ways that will shape your career and community.
---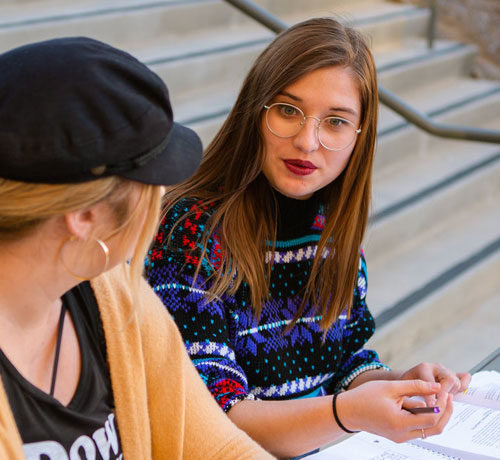 A Hands-On Approach to Communication Studies
As a communication studies student in Torrey Honors, you'll be constantly improving your ability to communicate. Watch communication theories come to life each week as you contribute to discussion-based classes. Delve into the rhetoric of formative thinkers like Aristotle and Martin Luther King Jr. Practice listening actively, promoting constructive dialogue, navigating ideological conflict, and persuading others towards the truth. You won't just become a more adept communicator. You'll become a thoughtful, charitable leader.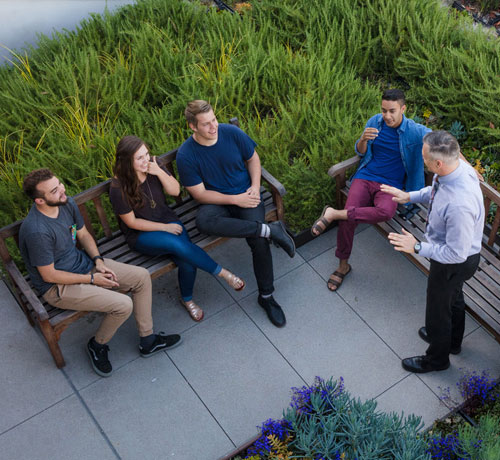 Professional and Career Preparation

Imagine learning from nationally-recognized scholars and practitioners whose goal is to see you grow and succeed. Whether you're crafting original research, wrestling with weighty questions, or pursuing career opportunities, you'll find committed mentors and a supportive community in both communication studies and Torrey Honors. With their unique integration of theory, skill and practice, students graduate into rewarding careers in business, law, psychology, academia, non-profit work and more.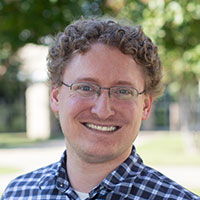 "Communication is an in-demand skill because while culture and technology change the way we communicate, the need for familiarity and connection remains the same. Communication professionals thrive when they are both adaptable and anchored. A great education will do that, and I know of none better than the Communication Studies / Torrey Honors education I received."
Ryan Swindoll ('06)
Director of Communication, Christ Church Plano