Art and Honors Education

Join the ongoing artistic conversation.
In today's visual world, there is an increasing demand for conceptual leaders who can express ideas with clarity and power — as studio artists, art directors, educators and designers.
At Biola University, Torrey Honors and art students have a unique opportunity to grow as artists and individuals in a community of professionals and mentors. You'll be challenged to create something new while also locating your art within larger movements of history and culture.
---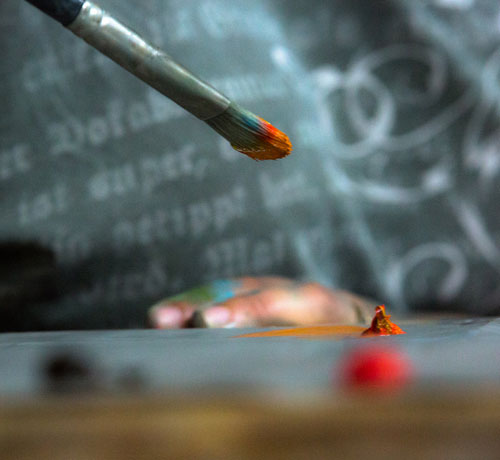 An Artistic Education Built on Apprenticeship
By uniting Torrey Honors to your art education at Biola University, you'll enjoy two communities rich with collaboration and mentorship. Your art professors will empower you to conceptualize new works and master technical skills that manifest your ideas beautifully and persuasively. Your Torrey Honors professors will train you to identify and explore your core questions, ideas, and passions — bringing them to bear in your cohort conversations and artistic endeavors. This integration will enrich the perspective you contribute and the beauty you create.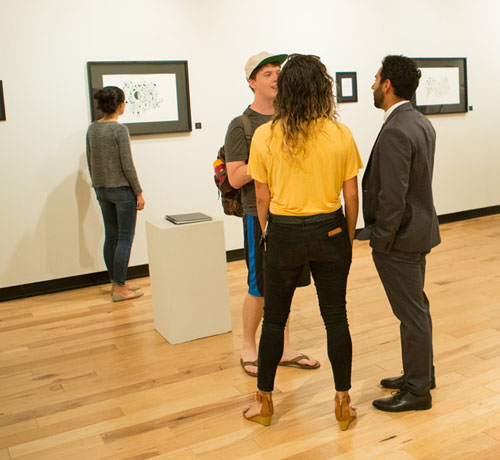 Engage in Criticism and Interpretation to Strengthen Your Voice

Excellent artists are skilled interpreters and critics. They become students of surrounding cultures and artistic traditions in order to contextualize their ideas. Learn to read, see, and interpret the best of what's come before through Torrey Honors. Then, bring these skills into the visual tradition, expressing ideas that contribute to cultural conversations.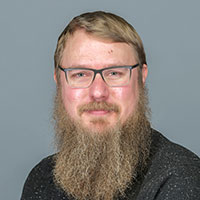 "Torrey Honors and Art was an incredible pairing. Together these two programs helped to develop my cultural literacy. The skills I learned in Torrey, to see an argument from all sides and to engage with ideas on a deep level helped me understand the design process and how to encounter and interpret artwork. Together, they developed my scholarly career and my creative practice."
Greg Lookerse ('09)
Professor of Art, Hope College