For information on Biola University's coronavirus (COVID-19) response and updates, visit
biola.edu/coronavirus
.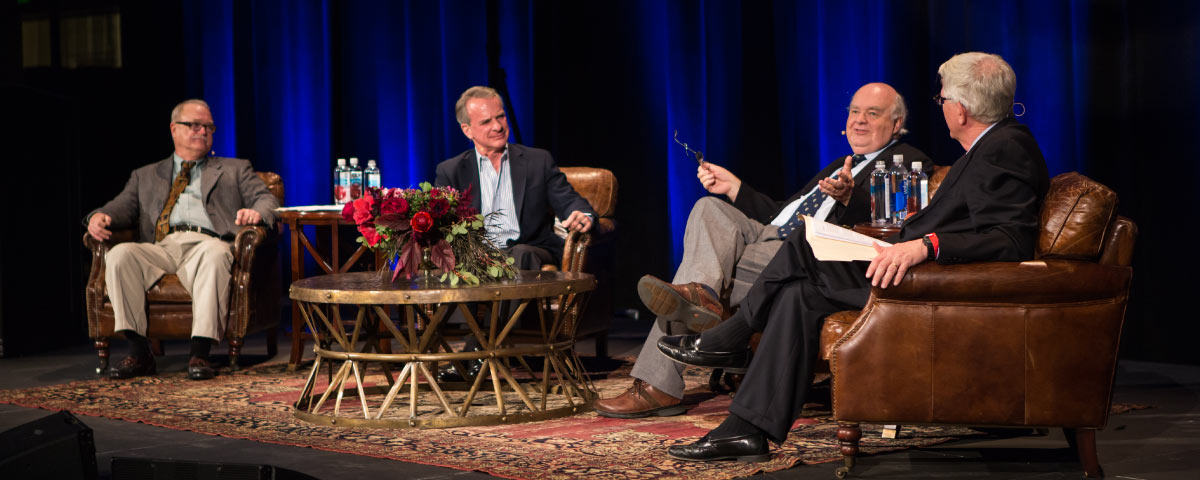 Apologetics Events
Biola University's Christian Apologetics department seeks to produce local and national events that will equip you with thorough apologetics training. Learn more about our Biola on the Road events and weekend seminars by clicking on the links below.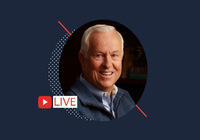 People that Shaped a Radical
Wednesday, August 12, 2020
4–5 p.m.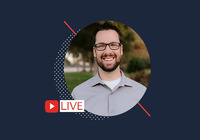 Sean McDowell with Mike Winger
Wednesday, August 19, 2020
4–5 p.m.
Host an Event
We are looking for churches to partner with us to host a Biola Apologetics conference.