Business and Honors Education

Become the leader every industry needs

The world of business is constantly changing. To succeed, you need to become a versatile, grounded leader — able to solve emerging problems and respond confidently and ethically to complex situations.
Pairing your studies at Torrey Honors and the Crowell School of Business equips you with in-demand skills and an innovative mindset. You'll learn how to be entrepreneurial with your education. You'll propose new ideas and learn how to collaborate effectively and winsomely, becoming the kind of professional that businesses are seeking around the world.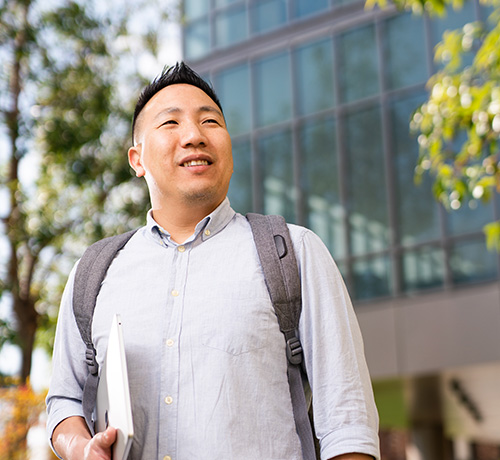 Forge the skills employers want

Students in Torrey Honors practice adaptive leadership from day one. In each class, you'll propose your best ideas and submit to critique. Students become skilled listeners, able to adapt to incorporate the insights of others. You'll navigate complex material and diverse perspectives. These disciplines will teach you to analyze, persuade, and collaborate through conflict — some of the most sought-after business skills today.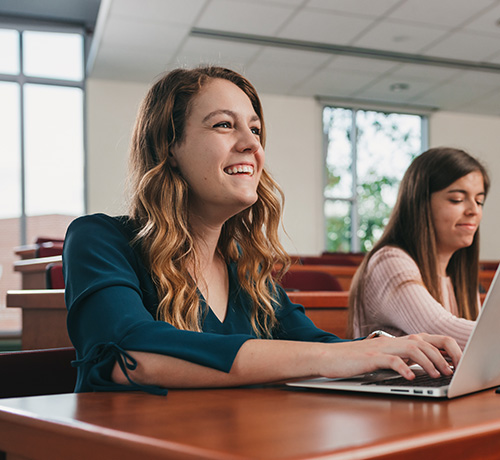 Develop a reputation for integrity

Businesses know the value of ethical decision-making, and scriptural truth has practical implications for leadership. At Torrey Honors and Crowell, you'll examine enduring ethical questions that inform decision-making, while learning in a community that actively pursues Christ and cultivates virtue. The integrity you model won't go unnoticed in the workplace.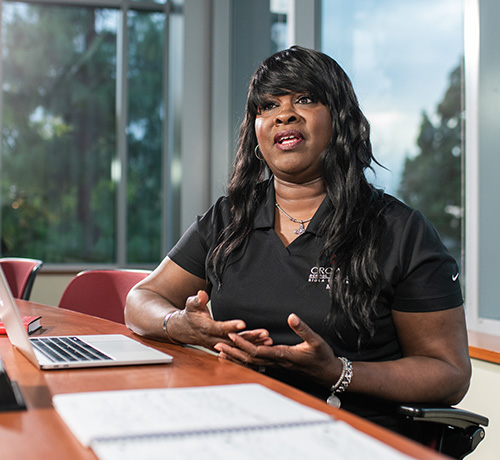 Influence culture with your ideas and skill

We instill an entrepreneurial spirit in our students so they are poised to lead the way in culture and industry. Our classes are a series of complex, interrelated questions, where students must learn to work together to find ideas, answers, or solutions. This way of learning shapes students into confident, trustworthy leaders. They're bringing people together and making important decisions in industries around the world. You can, too.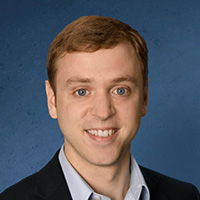 "My education in Torrey Honors and the Crowell School of Business was an incredible combination. I not only gained valuable job skills, but honed my ability to speak and write with excellence. Together, Torrey and my business major prepared me to serve my firm and my clients with the highest degree of professionalism."
Robert Kelley ('14)
Tax Manager, HCVT