Resources

Seeking the Truth with Scholars
Though all Torrey Honors classes are discussion-based, our faculty offer evening lectures on the texts we read or their fields of scholarly research. We also frequently host visiting scholars to lecture and lead elective seminars with our students. You can view a selection of past Torrey Honors faculty lectures and distinguished guest lecturers below.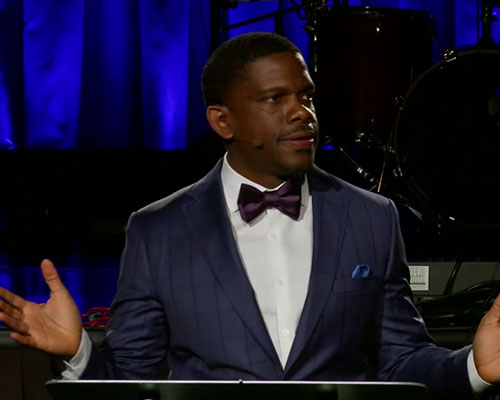 The Mystery Writer Named Jesus
Professor Joshua Smith proclaims that Jesus speaks in parables in order to reveal God's truth.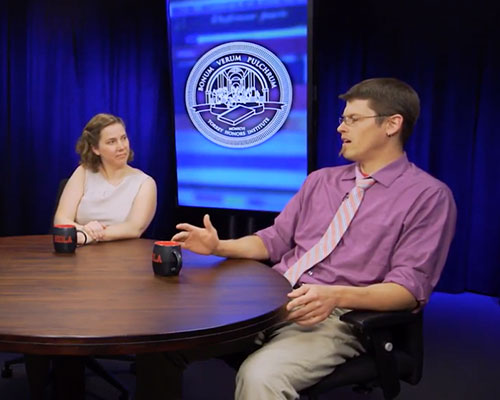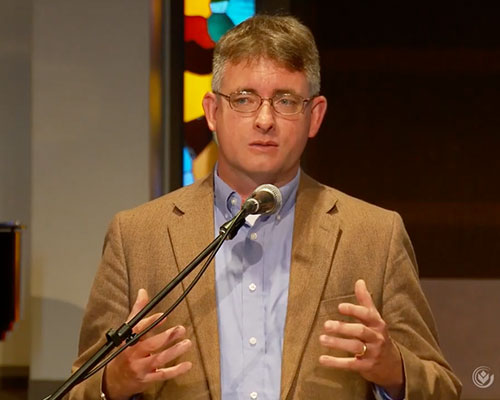 The Holy Spirit is in God's Plan
Professor Fred Sanders describes the person and work of the Holy Spirit.
Torrey Honors Lectures
Though our classes are all discussion-based, we still value learning from our faculty through evening lectures. Watch the Torrey Honors faculty lecture about an author, idea or their research to our student community.
Chapels by Torrey Professors
The Torrey Honors faculty is frequently invited to speak at Biola's many chapel opportunities. Watch the Torrey Honors faculty share wisdom and encouragement with the larger Biola community.
Distinguished Lecturers
Each year, Torrey Honors hosts distinguished scholars to lead discussion seminars with our students and offer evening lectures. Watch a sample of past lectures from visiting scholars.
The Common Room
Our faculty share ideas and insights by regularly discussing their work together. Watch the Torrey Honors faculty discuss the books we read and the way we learn.