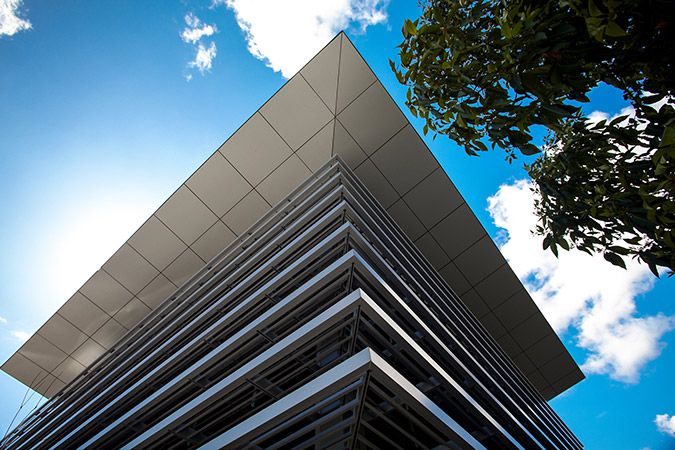 Advance Your Career.
Advance Your Faith.
Pursue Business as Ministry.
The education and experience you'll gain through the Crowell School of Business will broaden your perspective on business, teaching you how to integrate your Christian worldview into your professional world.


About Crowell School of Business
"Business as ministry" — this idea is the heart of all we do at Biola University's Crowell School of Business, one of the nation's leading Christian business schools. From our robust graduate and undergraduate degree programs to a growing entrepreneurial mindset fostered by the Biola Startup Competition, there's no shortage of opportunities available to students eager to learn and grow at Crowell.
At the Crowell School of Business, you can expect to receive a premier education facilitated by highly professional faculty, who are experts in their disciplines. Our faculty include seasoned veterans and active professionals in the business world — all ready to equip you with the tools and skills you need to prepare for the workforce.
Get the latest updates from Crowell School of Business and the annual Startup Competition by signing up for our newsletter.
Attend an
Information Session