Marymount California University Students
To our brothers and sisters at Marymount California University — Biola stands with you.
The Biola community is praying with you during your decision making process, and we're here to support you as you explore opportunities to pursue your degree.
With more than 150 programs from the undergraduate to doctoral levels — offered in Southern California and online — Biola University is a top tier Christian university where you'll learn to challenge your thinking, deepen your faith and prepare for a life of impact.
Learn About Biola
If you want to learn more about Biola University, connect with us at an information session or visit us on campus! Speak with an admissions counselor, find out more about the application and admissions process, and more.
Biola MBA Information Session (Virtual)
May 18; June 30; July 19; August 1
Times vary by information session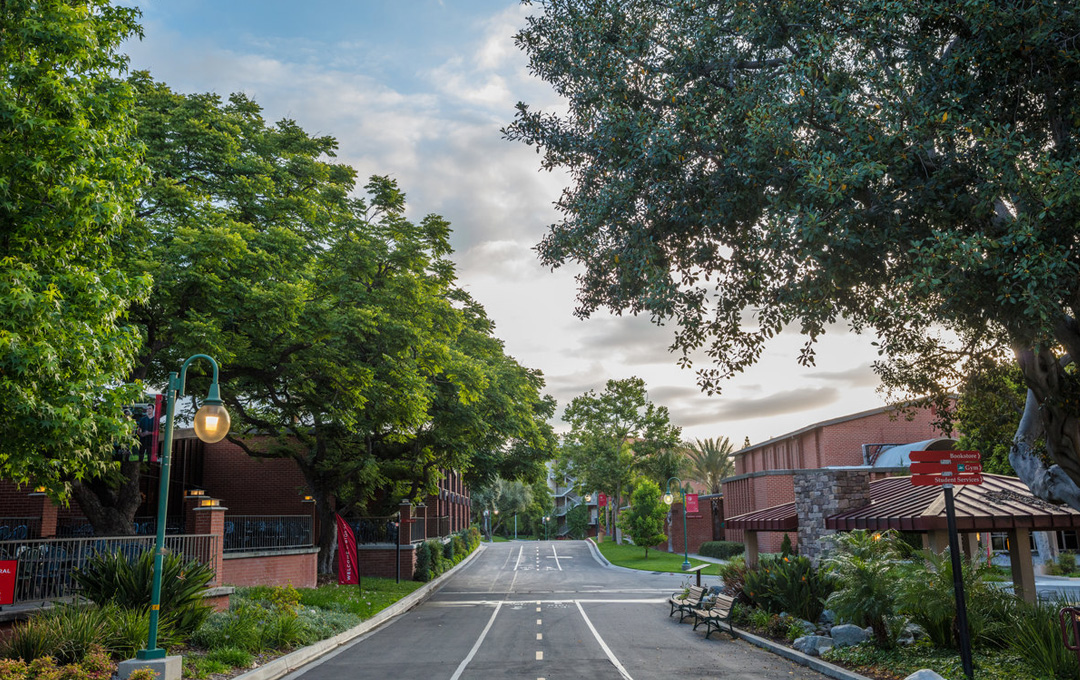 We've Got You Covered
Start the Biola Admissions Process
Understand Your Options
See How Financial Aid Helps You
Paying for your college education doesn't have to be a guessing game. We're here to walk alongside you as you navigate costs and financial aid options. Your true yearly cost is what remains after you receive your aid package, and in most cases it's substantially below the full published price.
96%
Students Receiving Aid
Over 96% of our traditional undergraduate students receive at least one form of aid, which can be used toward decreasing your true yearly cost.
$31,200
Average Aid Offer
Of students who were awarded any financial aid in 2021–22, the average offer (including gift aid and loans) amounted to $31,200.
56%
Meeting Student Needs
For full-time students who received need-based gift aid in 2021–22, the average amount of need covered was 56%.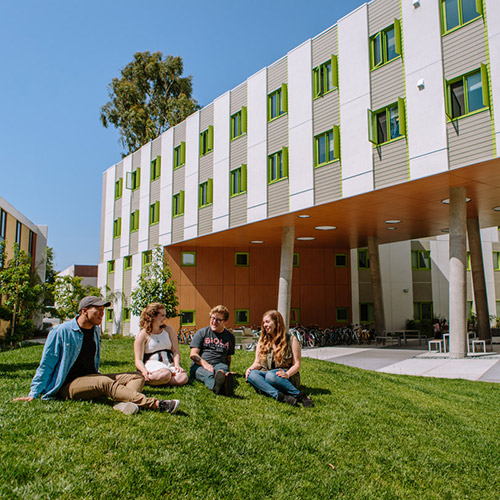 Live on campus
Explore Housing Options at Biola
Biola offers a wide range of living options, from traditional residence halls to suites to apartment-style housing. You'll find a community that not only suits your housing needs, but also helps you thrive in your new environment.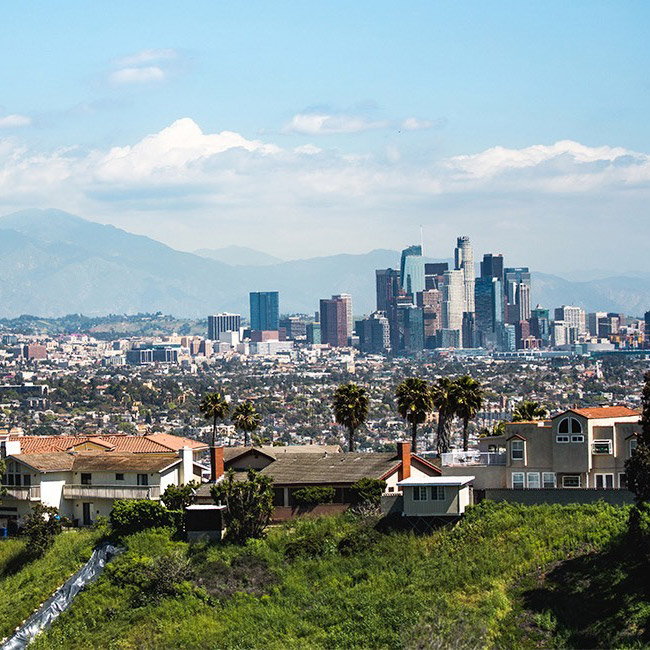 Don't go too far
Stay in Sunny Southern California
Biola University is located in La Mirada, just a short drive from downtown Los Angeles, the best Southern California beaches, and even Disneyland. You have the best of both Los Angeles County and Orange County, right at your fingertips.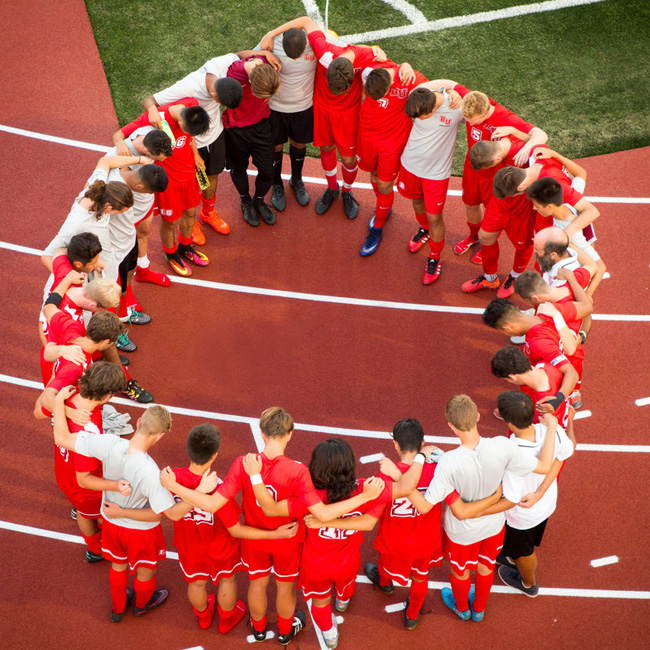 See the Action Up Close
Experience NCAA Sports at Biola
As members of NCAA Division II, Biola University Athletics offers 16 varsity intercollegiate athletic programs and houses nearly 300 student-athletes. And don't forget — as a Biola student, you can enjoy free admission to all of our exciting games.