Online Master of Management, Nonprofit Organizations (MM)
Crowell School of Business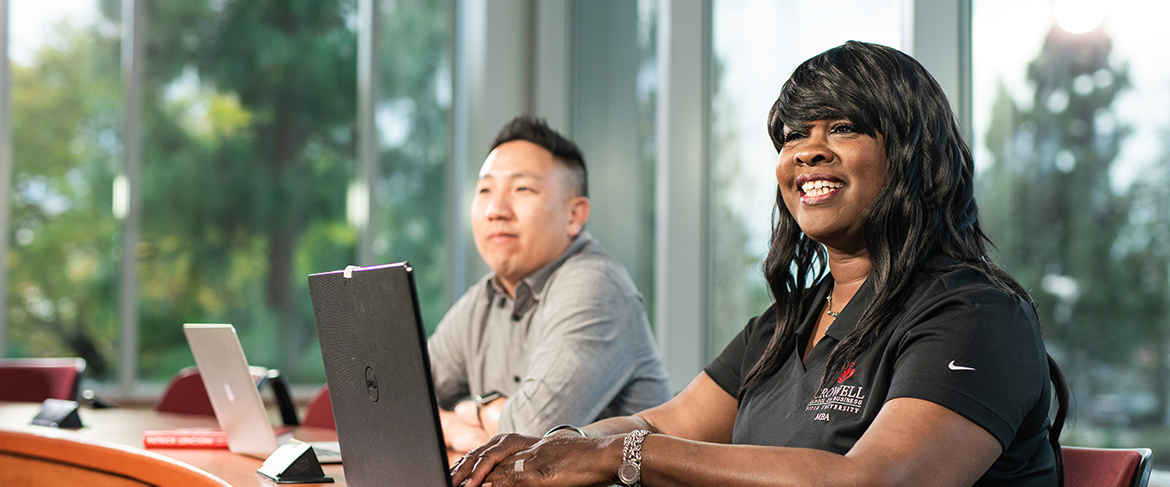 Overview
The Master of Management program — offered fully online — is designed for leaders in nonprofit and faith-based organizations who want to increase their leadership and management skills, while also pursuing theological training and spiritual transformation. As a joint program between Biola's Crowell School of Business and Talbot School of Theology, the program brings together elements of an MBA and a seminary degree — ideal for people serving in a range of leadership positions in churches, parachurch organizations, mission agencies or social enterprises.
The fully online Master of Management degree consists of 36 credits that combines the intellectual and spiritual resources of a leading Christian business school and seminary, through which you will receive a Christ-centered education that equips you to understand the language and culture of both business and theology.
Yes! Tell Me More!
Why Pursue a Master of Management at the Crowell School of Business?
The Master of Management will enhance your effectiveness as a leader at your nonprofit or faith-based organization. Under the Crowell School of Business' vision to train Christian men and women to pursue business as ministry, this program offers several advantages:
Be Equipped to Lead and Manage a Christ-Centered Organization. Whether you're an executive pastor at a church or a young entrepreneur starting a faith-based enterprise, the Master of Management will give you the knowledge and training you need to be an effective leader. All business classes are taught through the lens of "business as ministry" and are biblically and theologically integrated. About one-third of your program will be taken through Biola's Talbot School of Theology, one of the nation's leading seminaries.


Choose Your Own Theology Track. For your theology coursework, you will have the option to choose a specific track in either spiritual formation or biblical foundations, based on which one best fits your interests and the needs of your organization. Whichever track you choose, be prepared to deepen your theological understanding and be spiritually transformed.


Build a Community and Network with Other Christian Leaders. The Master of Management will immerse you in classes with both Christian MBA students and seminary students training for pastoral ministry. You will learn the language and culture of both business and theology, and be uniquely equipped for your organization as an effective, influential Christ-centered leader.


Use Your Degree Immediately. You don't have to wait until you've completed the program to see the impact of your degree. Your classes will be immediately applicable to the work you're doing in your nonprofit organization — giving you new, practical knowledge and skills in such areas as budgeting, finance, human resources, marketing and management.


Learn from Experienced Professors. You will have the privilege of receiving training, knowledge and expertise from experienced Christian faculty from the Crowell School of Business and Talbot School of Theology. Our faculty are top-notch scholars who have decades of hands-on experience in faith-based organizations, including churches and Christian ministries.


Crowell's Mentor Program. As a Master of Management student, you will be paired with a successful Christian businessperson who will provide you with personal, one-on-one mentoring and executive coaching throughout the program. Our mentors are committed and growing Christians who believe in "business as ministry."
What Will I Study?
You will take a combination of MBA courses from Crowell and courses from the Talbot School of Theology. Topics covered in these courses include:
Nonprofit management
Management Theory and Practice

Marketing from a management perspective

Biblical management and ethics

Social Entrepreneurship
Organizational Change and Leadership

Spiritual theology and formation

Hermeneutics and Bible study methods

Old Testament Survey

Theology of Work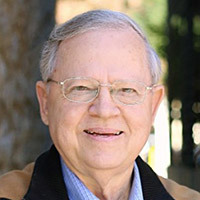 Bringing together the language and culture of both business and theology is a genius idea. I only wish the Master of Management, Nonprofit Organizations program had been offered when I was younger.
Dan Busby
President, Evangelical Council for Financial Accountability® (ECFA)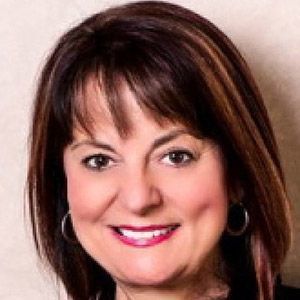 I applaud the Biola Crowell School of Business for the innovative development of its newest Master of Management, Nonprofit Organizations degree. By intentionally cultivating business acumen on a strong theological foundation, the future leaders of Christ-centered organizations will be more prepared than ever to lead with God-honoring excellence while advancing economic, social and kingdom outcomes.
Tami Heim
President and CEO, Christian Leadership Alliance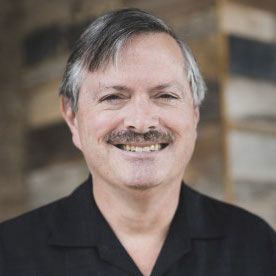 The Crowell School of Business is offering significant programs to train nonprofit and church leaders for their master's degrees. Such education is the door to learning from the past to create leaders for tomorrow.
David Fletcher
Executive Pastor, EvFree Fullerton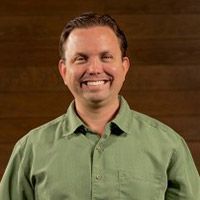 Every church has someone who could benefit from additional training in business and theology, and there aren't many resources out there that address the specific needs of church business administrators or executive pastors. I'm so excited Biola is bringing its world-class resources to serve this part of God's kingdom with its new Master of Management, Nonprofit Organizations.
Mike Welles
Executive Pastor of Administration, Calvary Church of Santa Ana
16–24 months
Standard Duration
This indicates the standard duration of this program. Completion time may vary depending on transferred coursework and preferred courseload.
36
Total Program Credits
Every program at Biola University features rigorous academics, biblically integrated curriculum and vocational preparation.
WSCUC
Accreditation
Biola University is accredited by the WASC Senior College and University Commission. Additional accreditations may apply to specific programs.
Career Paths
This degree will elevate your influence as a leader in your current role at your nonprofit or faith-based organization, whether it's a church, parachurch ministry, mission agency, non-governmental organization or social enterprise. More than that, a Master of Management will provide you greater opportunities to advance into new roles, such as:
Executive pastor
CEO of a nonprofit organization
Director
Board member
Leadership capacities in:

Marketing
Accounting
Operations
IT
Finance
Human Resources
You may also be interested in
Crowell School of Business
Crowell School of Business
Crowell School of Business