Calling and Career Roadmap
Uncover your full potential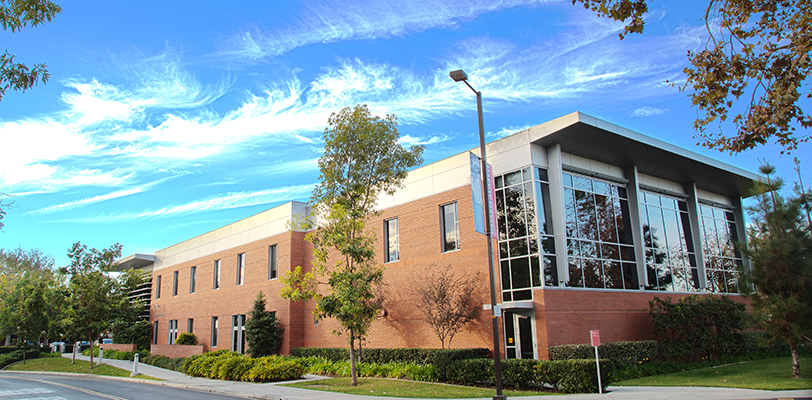 What is your calling?
At the Crowell School of Business, we're committed to empowering a generation of leaders who are at the intersection of their calling and career. Through career readiness workshops, internships experiences, and calling courses and seminars, undergraduate students at Crowell will be equipped to live out their calling of "business as ministry."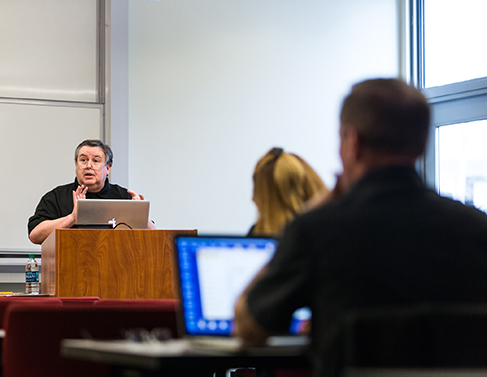 Build your career readiness
College-to-Career Workshops
Crowell School of Business offers a suite of eight workshops that are highly practical and interactive from distinguished industry leaders. Students will learn how to network, ace their job interview, prepare for internship search and build their personal brand.
View Workshops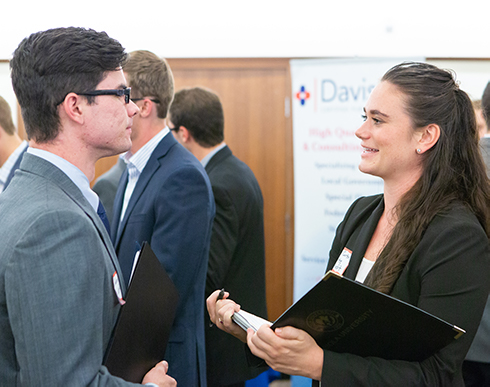 Get real-world experiences
Internships
Good internships are the key to success in the world of business, and all undergraduate students at Crowell are required to complete at least one internship. Get on-the-job experience, professional connections and exposure to real-world experiences.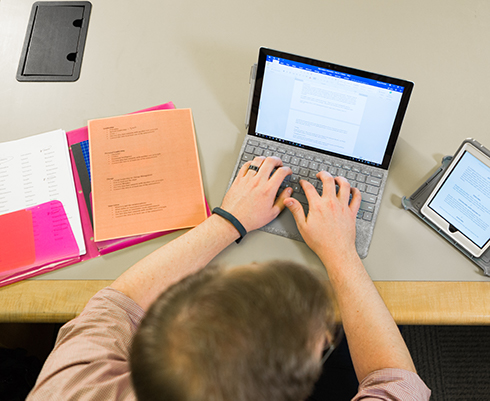 Build your personal brand
ePortfolio
In a job market that is extremely competitive, professional ePortfolios give students a unique opportunity to showcase their experience online to both employers and graduate programs for future job, internship and educational opportunities. All undergraduate students at Crowell is required to develop a compelling ePortfolio which demonstrates their experiences and key learnings throughout their years at the Crowell School of Business.
View ePortfolio Examples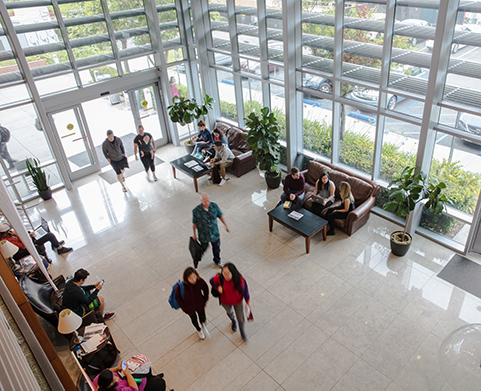 Discover your why
Calling
Discerning vocational calling is an active process for Christ-followers to engage in through understanding the elements of calling, self-knowledge and exposure to the world around them. We offer an elective course (BUSN 450: Calling & Career) where we explore these questions of calling.
Desired outcomes for students as it relates to vocational calling:
Understand the concept of vocational calling and apply it to personal journey
Gain self-knowledge in the aspects of who they are that inform the types of work they will find meaningful
Develop awareness of and proactively leverage appropriate resources
Cultivate a vocational journey with agility, resilience, and growth-mindset