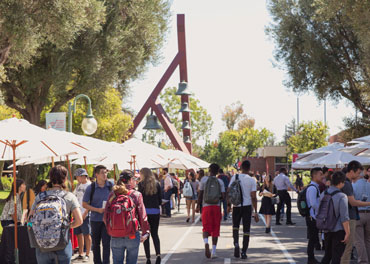 Attend an Event
Go to career fairs, employer informational meetings and other career-related events to learn about employers and career paths.
How to Prepare for a Career Expo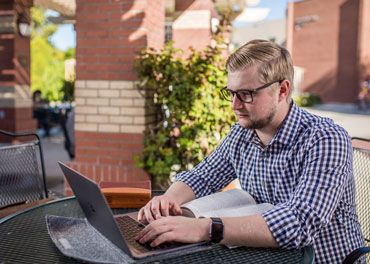 How to Research Companies
The purpose behind researching companies is to learn about different industries, professions, company mission and values, and industry trends. It is an opportunity to explore what is out there, what might interest you, and simply, to learn!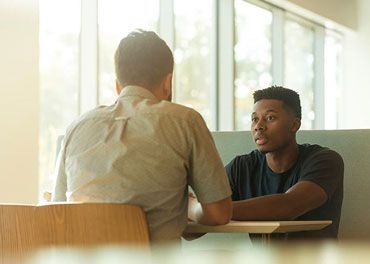 Informational Interviewing
Go beyond LinkedIn and set up conversations with professionals to learn more about their job, company and industry. Check out our Informational Interviewing Guide!
Networking Opportunities
Networking is a valuable aspect of the job-search process because it gives you access to industry knowledge and can lead to potential job opportunities. Use these networking opportunities to connect with professionals in and out of your circle.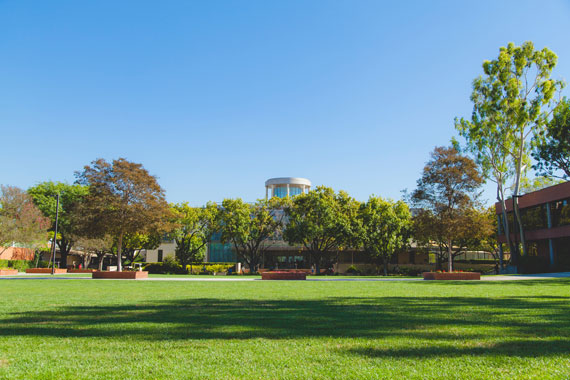 Events
Each semester, the Career Center hosts a number of events bringing career connections directly to you.
Fall and Spring Career Expos
Company tours
Industry and alumni panels
Recruiter-led workshops
And more!
Take a look at the events calendar to see what's coming up!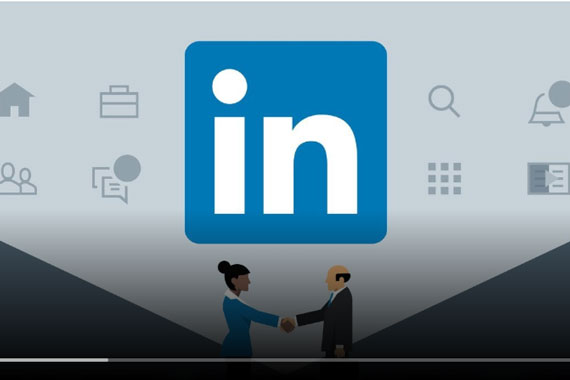 LinkedIn
LinkedIn is one of the primary ways to find and connect with potential employers and professional mentors. Take the time to establish and develop your online presence so employers can easily learn about what makes you a valuable candidate.
Learn more about how to get started on LinkedIn with this video.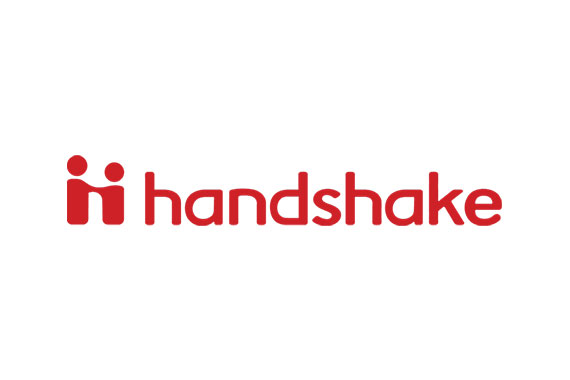 Handshake
Handshake is our internship and job search platform for students and alumni.
Access — Access thousands of job and internship opportunities
Visibility — Expand your network to over 500,000 employers! Complete your profile to increase your visibility.
Personalized Content — Receive updates about events, jobs and internships relevant to your major.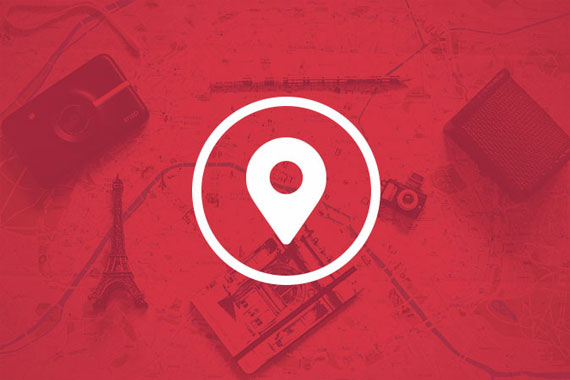 Biola Alumni Network
All over the world Biolans want to connect with each other. Moving to a new region? Looking to explore a new career field? Connect with a Biola alumni contact.
Get Inspired
Not sure where to start? Check out the stories of Biola students and faculty sharing their career journeys.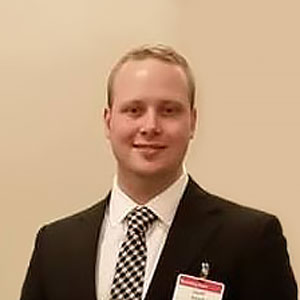 Geoffrey Knopf
Embedded Systems Software Engineer II, Raytheon
Engineering Physics, B.S. '16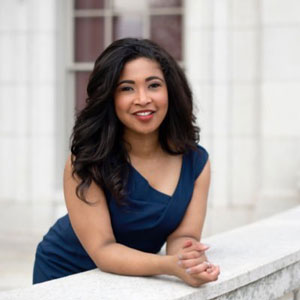 Velena Jones
News Reporter, KOIN-TV
Journalism, B.A. '12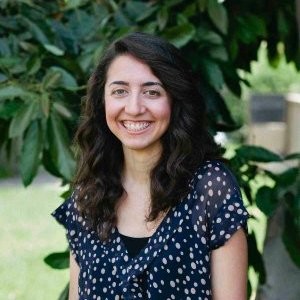 Laura Renee Ingalls
Copywriter at One & All
English, B.A. '13