About Us

What major should you choose? How do you find a job or internship? How do you discern career direction? We're here to help you assess your interests, explore careers, build career skills and engage in the job search throughout any aspect of your career journey.
---
Our Mission and Vision
The vision of Biola Career Development is that all students would be prepared to thrive in their careers. The department seeks to equip and empower students to explore their interests and meaningful career options, gain experience, and connect with a robust network of employers and professional mentors.
Our Team
Our Career Center team is made up of skilled staff members dedicated to guiding you through this part of your career journey. We care deeply for each student and love seeing students explore career and major pathways that match their skills and passions.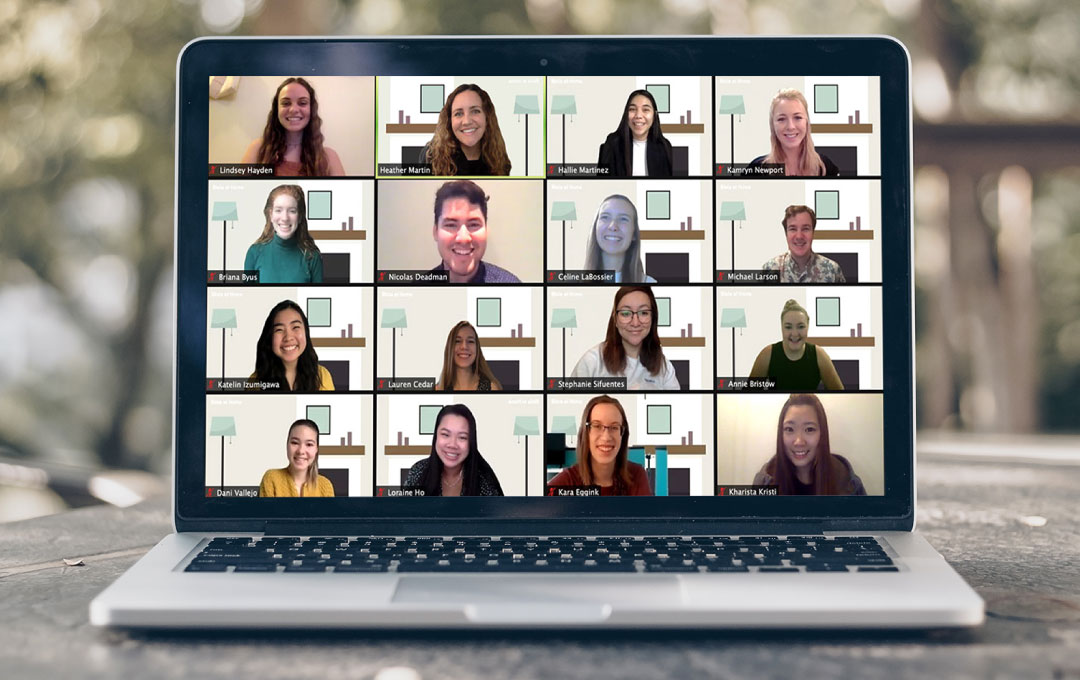 Peer Internship Ambassadors
Peer Internship Ambassadors are the frontline staff and heartbeat of the Career Center. These trained student leaders coach fellow students in resume building, Linkedin creation, networking strategies, and internship searching.
Looking for leadership experience? Learn how you can become a Peer Internship Ambassador.