Employers

We are excited to partner with you to recruit top notch students from Biola! Whether you join us for events and workshops, or host a student for a company tour, you will see that Biola graduates radiate impact wherever they go.
---

Hire a Biolan
Biola has partnered with Handshake, a modern college recruiting platform to provide you with a one-stop-shop to meet your recruiting needs.
Post Jobs and Internships
On-Campus Interviews
Register for an Expo
To set up a Handshake account:
Create an employer account on Handshake.
Join your existing company on Handshake, or create a new one. Use your corporate email address if you have one
Request to connect with Biola. We will review your request within 1-2 business days
You can view the details of this process, with screenshots, by checking out How to Create a User Account.
To view details of how to post a job, watch How to Post a New Job.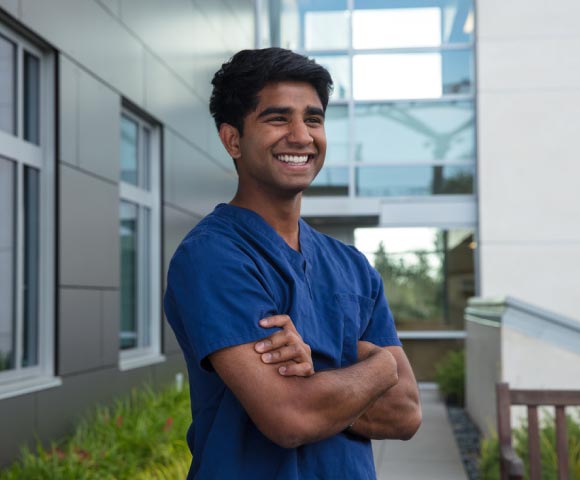 "Why Hire Biola"
Biola graduates stand out. That's because Biola offers students a robust academic foundation and a well-rounded education in an environment that emphasizes character.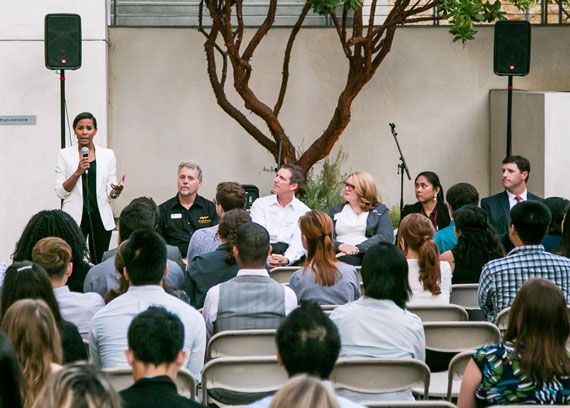 Educate
Biola would love to host you on campus to connect with our students. If you want to connect with students beyond our Career Expos, consider visiting campus for the following opportunities.
Mock interviews
Industry Panels
Employer Office Hours
Workshops
Please email career.development@biola.edu or contact one of our Career Specialists for scheduling.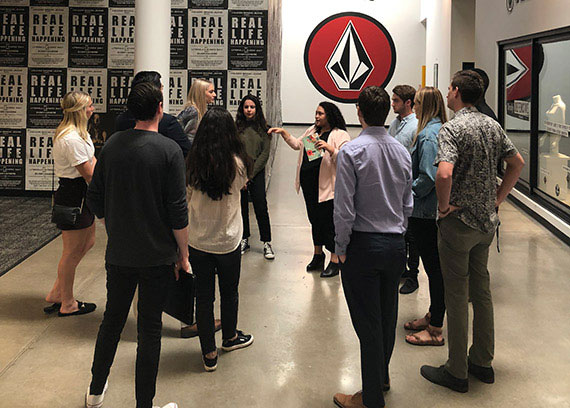 Host a Student
Biola students are eager to learn about your organization and what skills are needed to succeed in your industry. Let us bring Biola to you by hosting our students for a company tour.
Some of our past hosts have included:
Volcom
The Boring Company
Houzz
Taco Bell
Union Rescue Mission
and more!
---
Meet Our Team
Biola's team of career specialists develop a diverse array of recruiting and employer engagement opportunities throughout the year. Each team member specializes in specific academic schools in order to connect employers more directly to their desired candidates.
Raquel McLeod
Director
Career Center
Aaron Scherer
Career Specialist
Schools of Psychology, Humanities and Social Sciences, Education, Intercultural Studies, and Theology
Ava Burdette
Career Specialist
School of Cinema & Media Arts, School of Fine Arts & Communication
Bitzareth Caldera
Career Specialist
School of Science, Technology and Health
Brooke Lee
Career Specialist
Crowell School of Business
Disclaimer
As a private, Christian institution of higher learning, Biola University grants recruiting access to employers and organizations whose mission, policies, and practices are deemed consistent with the University's policies and standards. As such, the University's Office of Career Development may decline recruiting access to an employer or organization whose mission, policies or practices are deemed inconsistent with the University's policies and standards. In addition, the Office of Career Development reserves the right to decline recruiting access for any other reason which may be in the best interests of the University and its students.