Connect with Our Faculty
Corporate Affiliates Program
Biola's School of Science, Technology and Health is home to top faculty researchers in STEMM fields. Our Corporate Affiliates Program can connect you with faculty members for consultation arrangements, collaborative research projects, partnerships on grant opportunities, speaking engagements and more — the possibilities are endless!
---

Richard Gunasekera
Richard Gunasekera, Ph.D. (Baylor Univ.) is a biochemical geneticist and the research professor of science, technology and health at Biola. His research spans several interdisciplinary fields with peer-reviewed publications of findings with applications in the real world.
Research Areas
Nanomedicine
Cancer Research
Genomics and Bioinformatics
---

Jason Wilson
Jason Wilson, M.A., M.A., Ph.D, is the chair of the math and computer science department at Biola University and the founding director of Biola's Quantitative Consulting Center, where statistical theory, real world application, and Christian faith converge.
Research Areas
Generalist Statistics
Biostatistics
Physics & Chemistry applications
---

Genti Buzi
Genti Buzi is an associate professor of computer science. His research interests are in the areas of control theory, systems biology and machine learning. His research aims to understand the underlying principles that govern the behavior of complex systems, and apply these principles to system design.
Research Areas
Control theory
Systems/computational biology
Machine learning
---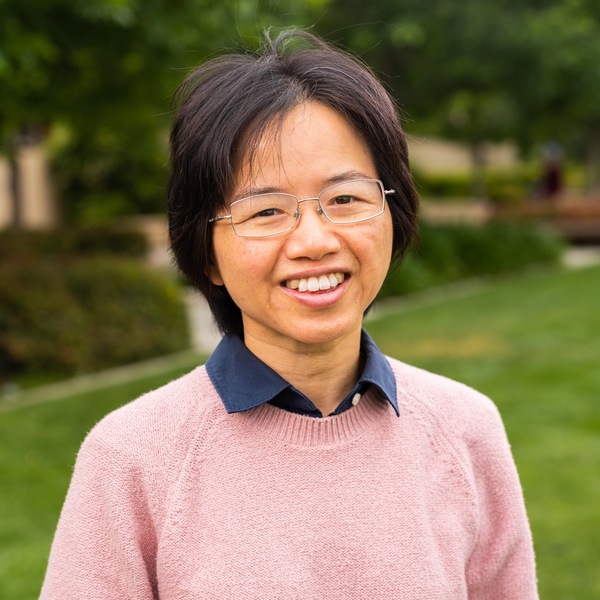 Jessica Lu
Jessica Lu's research is broad-based and uses a variety of analytical instrumentation to study the chemical and physical properties of molecules and materials. Projects are relevant to human/environmental health and environmental stewardship, often involving geochemistry, water chemistry, and atmospheric chemistry.
Research Areas
Studying the degradation of pesticides and other harmful substances in our lives under environmentally relevant conditions
Analysis of heavy metals in materials (glass, ceramics, etc.)
Investigating the chemical and physical properties of nanomaterials
---

Don Galbadage
Don Galbadage's research focuses on countering antibiotic resistance through innovative drug technologies and promoting antibiotic stewardship. In response to the COVID-19 pandemic, he led an interdisciplinary research team to address the mechanisms of the spread of the SARS-CoV-2 virus.
Research Areas
Antibiotic resistance and antibiotic stewardship
Molecular microbiology and infectious disease epidemiology
Nanomedicine and innovative drug technologies
Systematic reviews and secondary data analysis of medical research