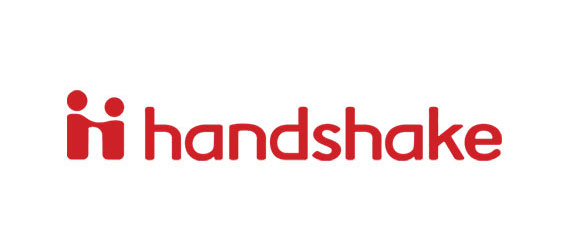 Handshake
Handshake is Biola's internship and job search platform for students and alumni. Unlike other job boards, Handshake is used extensively by recruiters hiring new grads and young alumni. Handshake also is utilized by alumni and other friends of Biola to specifically recruit from the Biola community.
Access — Access thousands of job and internship opportunities
Visibility — Expand your network to over 500,000 employers! Complete your profile to increase your visibility.
Personalized Content — Receive updates about events, jobs and internships relevant to your major and interests.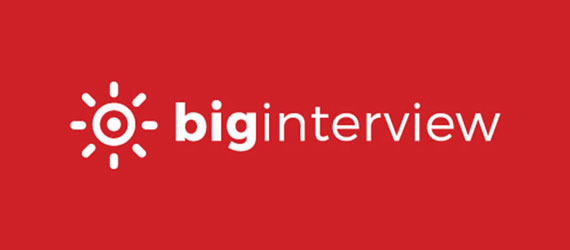 Big Interview
Biola students and alumni have free access to Big Interview, an online mock interview and training course. Access over 140 interview questions tailored to your specific industry, job, and experience level.
Tip: Register for a free account using your Biola email address.
Student Experience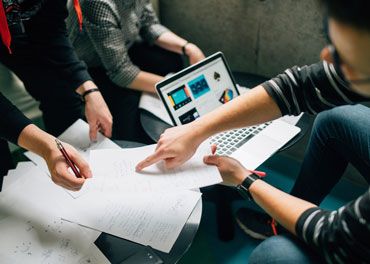 Internships
Internships allow you connect your classroom knowledge to real-world experience. They can also confirm your vocational plans or help you shift direction. Employers look for students who have 2-3 internships during their college careers. Confirm with your department if they require internships or give credit.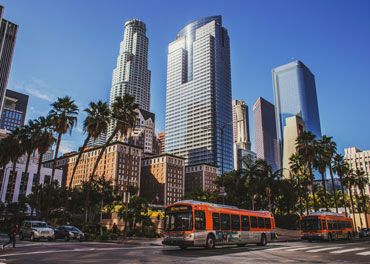 Work Experience
Whether you choose to work on or off campus, work experience is valuable. Many employers are impressed with students who work through college, invest in campus life and maintain good academic standing.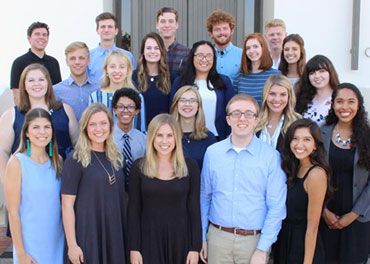 Campus and Community Involvement
Pair your interests with an on-campus organization or club that cares about the things you do. This will provide you with new relationships, skills, and leadership opportunities.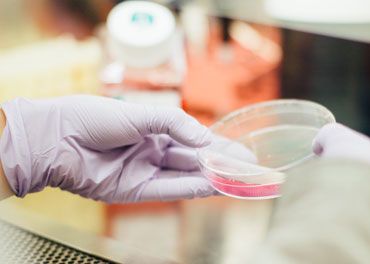 Undergraduate Research
Build relationships with faculty by asking your department for research opportunities. This can expand your knowledge and help discern if graduate school is your next step. Check with your department if you can receive credit as a Research Assistant.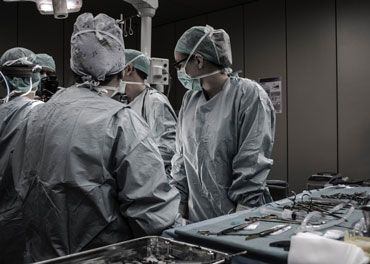 Shadowing and Clinicals
Many professionals understand the importance of exposure to different industries and specialties. Some industries such as healthcare and medicine involve job shadowing. This allows you to observe and then practice similar tasks. As you build relationships with professionals, ask if you can shadow them for a set period of time.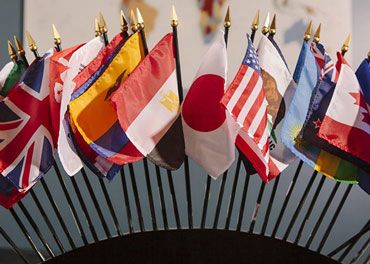 Study Abroad Programs
Studying abroad allows you to expand your perspectives and gain cross-cultural competence while getting academic credit. You will develop cross-cultural communication, gain appreciation for other cultures (including your own!) and grow personally.
Related Resource Guides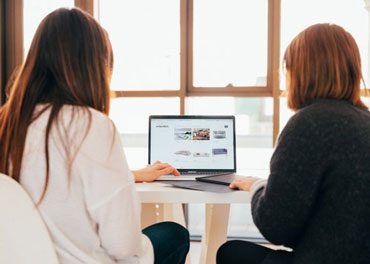 Search Strategies
With so many job boards and postings online, it can seem like you're searching for needle in a haystack. Check out these tips to learn how to easily and efficiently find a job or internship that interests you.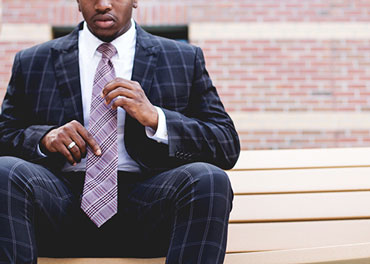 Interview Preparation Guide
Interviews can be intimidating, but with the practice and preparation, be able to nail the interview.
Biola offers a free interview preparation tool called Big Interview for current students. Just create a free account on Big Interview with your Biola email address.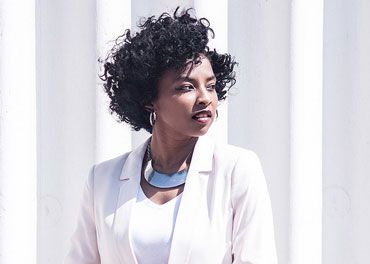 Professional Dress
Professional attire is important because it is expected at every job interview, career fair or professional event. It shows respect and creates the impression that you are confident and ready for new opportunities.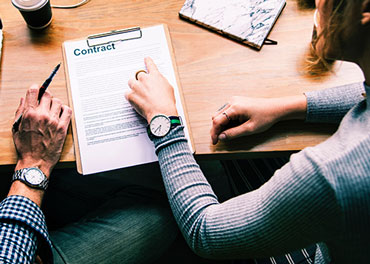 Job Offer Guide
After doing a lot of research and preparing for your interviews, it has all paid off and you have an offer in front of you. Congrats! Now is the time to finish the process and inform them on your decision. But how exactly do you go about doing that? Read our guide for tips on next steps.