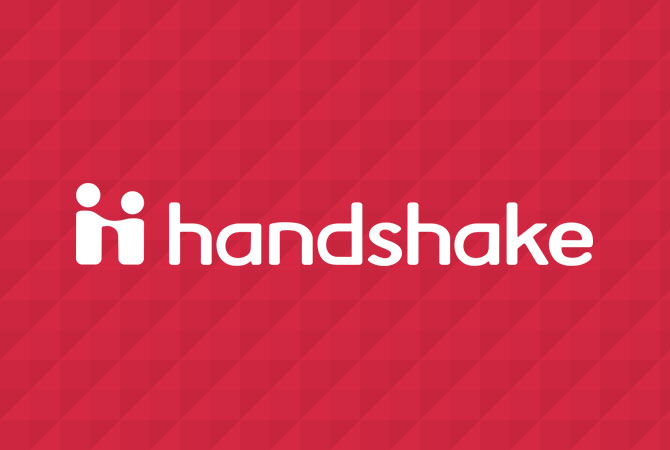 Hire a Biolan
Handshake is Biola's talent-recruitment platform. Connect with our 6000+ students and thousands more alumni.
Employers
Biola graduates stand out. That's because Biola offers students a robust academic foundation and a well-rounded education in an environment that emphasizes character. To learn about the difference that Biola graduates can make in your organization, read why employers love to hire Biola. And for information about how Biola can partner with your company to meet your recruiting needs, explore the resources below.
Hire a Biolan
Biola has partnered with Handshake, a modern college recruiting platform to provide you with a one-stop-shop to meet your recruiting needs. You can easily post a job or internship opportunity for our students and/or alumni, manage your applications and request on campus events.

Post Jobs
On-Campus Interviews
Career Expos
Watch Video: Employer Quickstart Guide
Watch Video: How to Post a New Job
Educate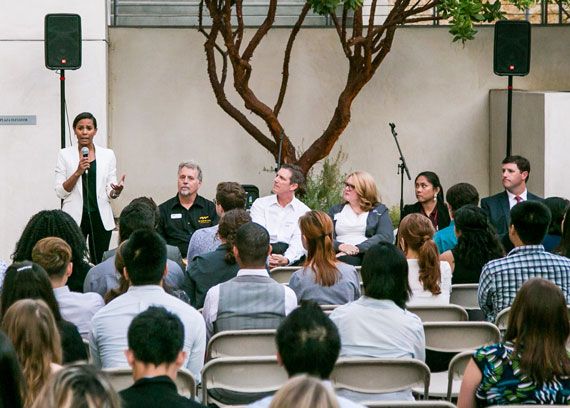 Biola would love to host you on campus to connect with our students. If you want to connect with students beyond our Career Expos, consider visiting campus for the following opportunities.
Mock interviews
Career Panels
Workshops
Please email career.development@biola.edu or call 562-903-4875 for scheduling.
Host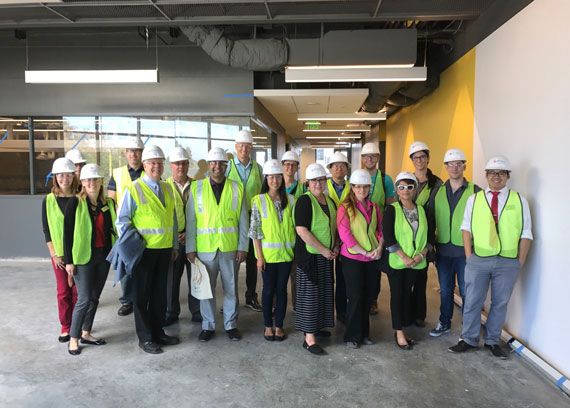 Biola students are eager to learn about your organization and what skills are needed to succeed in your industry. If you provide any of the following opportunities, pease contact us for scheduling.
Career Treks
Job Shadowing
Contact Us
Phone
(562) 903-4875
Location
Sutherland Hall (Bldg #39, 1st floor East Wing)
Disclaimer
As a private, Christian institution of higher learning, Biola University grants recruiting access to employers and organizations whose mission, policies, and practices are deemed consistent with the University's policies and standards. As such, the University's Office of Career Development may decline recruiting access to an employer or organization whose mission, policies or practices are deemed inconsistent with the University's policies and standards. In addition, the Office of Career Development reserves the right to decline recruiting access for any other reason which may be in the best interests of the University and its students.