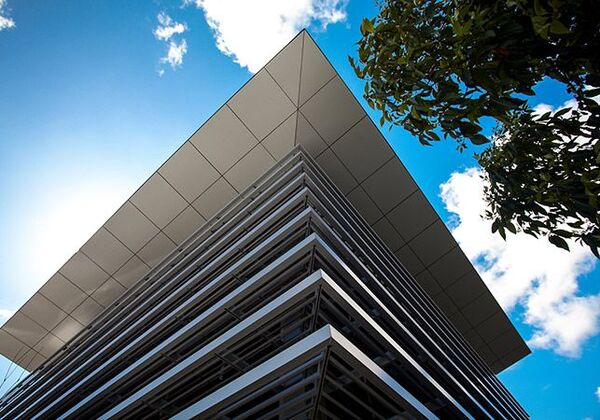 Crowell School of Business MBA, MM & MALI Information Session - Virtual
Thursday, February 16, 2023
6–7 p.m. Pacific

Tuesday, March 14, 2023
12–1 p.m. Pacific

Wednesday, April 26, 2023
6–7 p.m. Pacific

Thursday, May 18, 2023
12–1 p.m. Pacific

Thursday, June 29, 2023
6–7 p.m. Pacific

Tuesday, July 18, 2023
12–1 p.m. Pacific

Thursday, August 10, 2023
6–7 p.m. Pacific

Online live event:

Hosted By: Crowell School of Business

Open to: Alumni, General Public, Parents, Staff, Students
Cost and Admission
This event is free to attend.
Virtually join us and learn more about Crowell's MBA program, the Master of Management in Nonprofit Organizations (MM), and the the Master of Arts in Leadership and Innovation. Hear from our dean and faculty, as well as current students and alumni. By attending our free virtual information session, we will waive your application fee (domestic students only).
Why pursue your master's degree at the Crowell School of Business?
Learn what it means to pursue "business as ministry"
Build a network with other Christians in business or nonprofit organizations
Join a movement of kingdom-minded entrepreneurs and nonprofit leaders
Study at a leading Christian business school
If you're unable to attend the info session but want to learn more, please contact mba@biola.edu to set up a one-on-one appointment at your convenience.
Questions?
Contact Amanda Oakes at:
(562) 777-4015
amanda.oakes@biola.edu
More from Graduate Program Information Sessions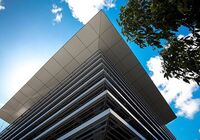 September 6 - December 6, 2023