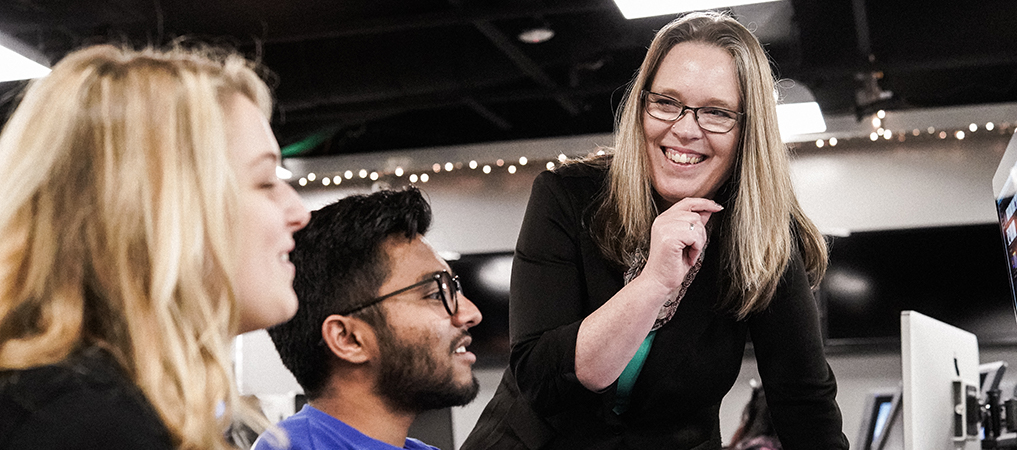 Office Hours

Office hours are available by appointment. Please contact journalism@biola.edu for more information.
Mission
The Department of Digital Journalism and Media, under the Division of Communication within the School of Fine Arts and Communication, prepares students to become critical thinkers, skilled factual writers and effective storytellers.
Journalism is an important calling that involves seeking truth, exposing injustice, crafting compelling stories and maintaining high ethical standards. In Biola's digital journalism and media program, you'll learn reporting and storytelling from experienced faculty and media professionals. At the same time, you'll gain cross-cultural understanding and real-world journalism experience in one of the world's largest and most influential media centers. You will learn how words, photos, video and interactive media are part of the journalism world that is shaping national and international politics, business, entertainment, sports, and ministry of all kinds.
Department Members
Jessica Kim
Academic Coordinator, Division of Communication