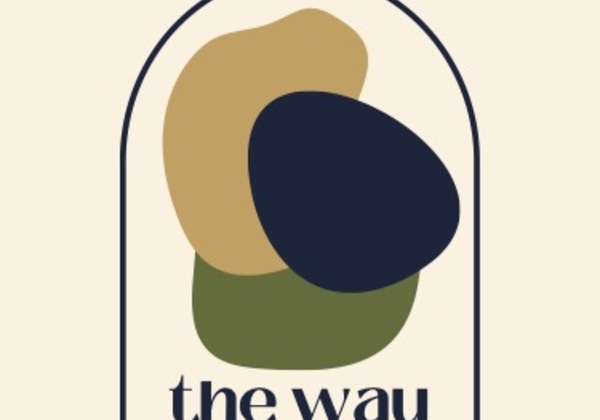 Torrey Memorial Bible Conference 2022
Cost and Admission
This event is free to attend.
We want our spiritual walks to be a straight line, but oftentimes they are more of a zigzag. We wish to plan out our lives – or at least know what lies ahead – but we can't see that far. Sometimes God transforms us instantly through a worship night or conversation, but most of the time becoming like Jesus takes time, intentionality, and patience.
Continuing our walk through Philippians, TC22 dives into Philippians 2:12-13: Therefore, my dear friends, as you have always obeyed—not only in my presence, but now much more in my absence—continue to work out your salvation with fear and trembling, for it is God who works in you to will and to act in order to fulfill his good purpose.
A few questions arise about the spiritual growth (salvation) process in these verses:

What is my part in spiritual growth (work out)?
What is God's part (works in)?
How does this all work together?
The main goal of TC22 is to explore how we work out our salvation while God works in us through three main avenues of spiritual growth:
Spiritual practices
Story
Suffering
Each session, along with the experiential activities around campus, will unpack the importance of these three S's. We're excited to host Dr. Carmen Imes, Christine Caine, and Brian Peterson as our keynote speakers along with a range of breakout speakers (link). Thursday will see the return of #sTORREYslam and our afternoon movie.
Join us as we learn to walk The Way of Jesus together!
Questions?
Contact Spiritual Development at:
562-777-4041
Spiritual.Development@biola.edu