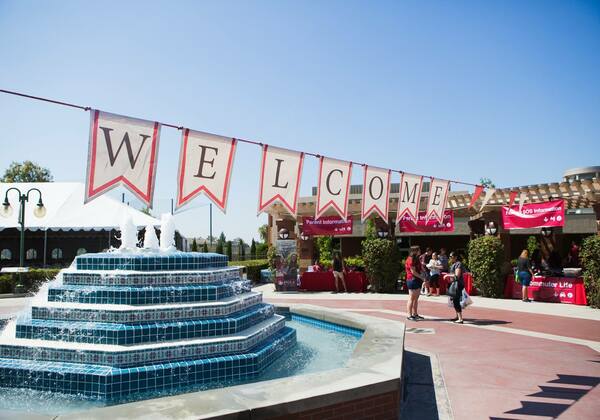 Parent and Family Welcome 2022
Various Locations Across Campus

Open to: Parents, Students
Cost and Admission
This event is free to attend.
This two-day event will introduce and welcome the parents/guardians and families of all new students to the Biola Community.

A full schedule of events will be posted in June/July.
*Note: If your student is an International, MK, First Gen Scholar, Torrey Honors Institute student or athlete, please keep in mind that they may be asked to arrive to campus prior to this date for housing check-in and additional orientation activities. Details will be provided by the specific program or coach.
Questions?
Contact Stephanie Ramirez at:
562-906-4535
parents@biola.edu