Student life, community and academics on your mobile device.
The Biola University mobile app is the official campus app for all current students to engage with the Biola community on their mobile device.
---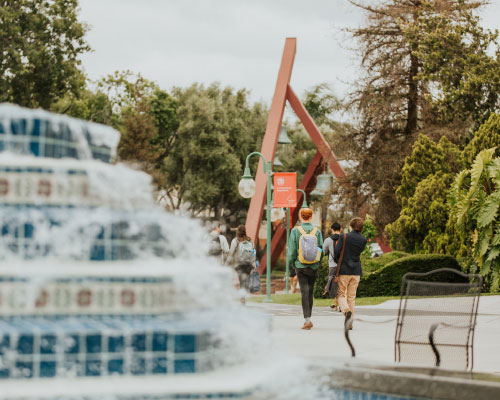 With the Biola App, you can:
Meet and connect with the Biola community.
Discover and engage with clubs and groups.
Chat with your friends and classmates.
View and participate in campus events.
Never miss important academic and university deadlines.
Easily find and contact campus services.
Watch the tutorial video to learn more!