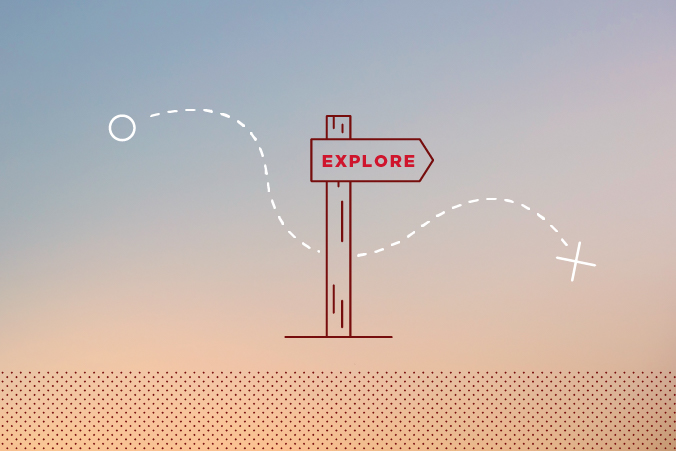 Explore Careers
Take time to explore using our career tools and guides. Get to know who you are: your values, interests, personality, and skills. Then start exploring how that connects to where you may want to go.
CareerExplorer is Here!
Launch your career exploration by using our new tool, CareerExplorer. It's free, easy to use, and connects you to over 800 careers!
Tutorial Videos
Learn more about CareerExplorer and how to navigate the platform using these tutorials: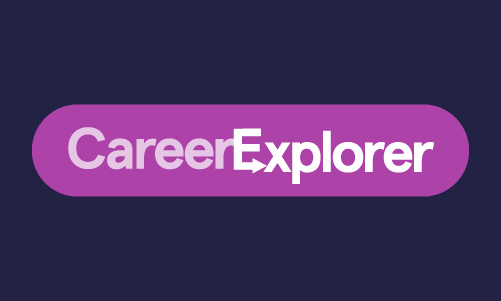 Explore Majors and Careers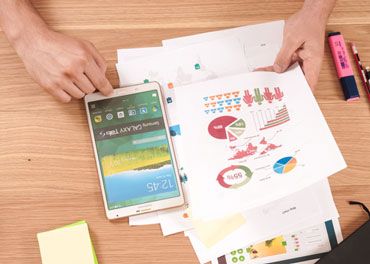 Explore Your Interests
Career assessments are tools that help you understand your interests and potential career paths. The Career Center offers a number of free and paid options.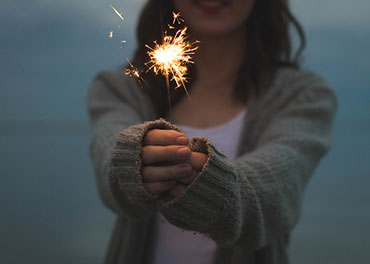 Explore Careers
Not sure where to start? That's okay. Career is a journey, and it may take some time to get a sense of direction in your career.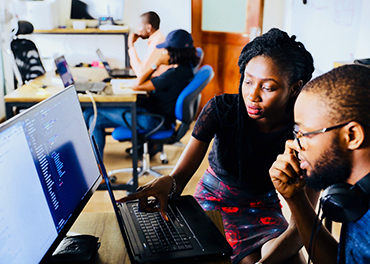 Choosing a Major
Get input from a variety of sources and perspectives so that you have the information you need to make a decision that fits well with who you are now and who you hope become.