For information on Biola University's coronavirus (COVID-19) response and updates, visit
biola.edu/coronavirus
.
Financial Aid
Financial aid is available for summer students, including the Pell Grant, Parent Plus loans and more. Obtaining summer financing will have no impact on your fall and spring financial aid awards. Select the summer aid period as your dates of enrollment, and keep in mind that financing will take 2–3 weeks to process and some awards require half-time enrollment (6 credits or more).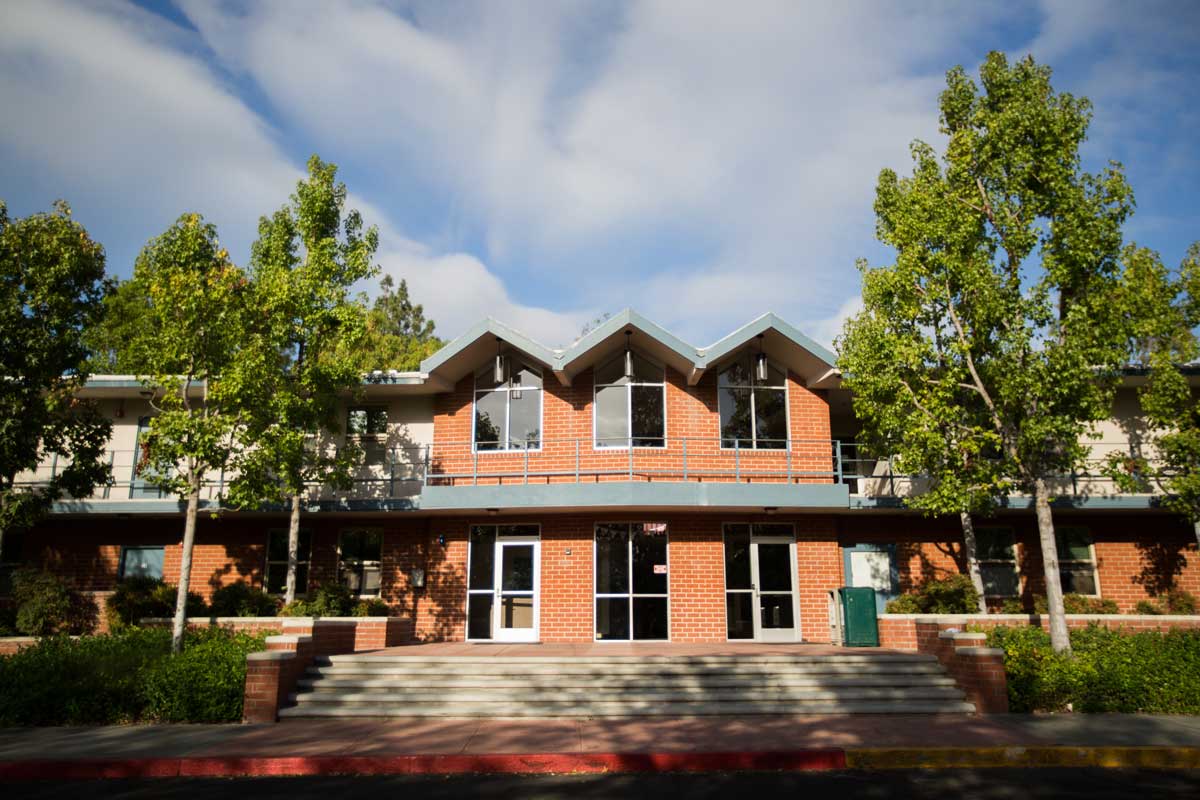 Housing
Summer housing will be double-occupancy rooms in Stewart Hall at a rate of around $350 per month. You can move straight from semester housing into summer housing, with no gap days to worry about. Summer meal plans are available, but optional.
Academic Advising
Your academic department can work with you on your schedule to get the most out of your summer classes. You can find your advisor on your degree audit.
Degree Requirements
Upper-level courses and GEs alike are offered during the summer. Being familiar with your degree requirements will help you decide which courses to take.
Register for Summer Courses
Summer registration is currently open. Sign up for classes today!
Register Now