Students

Student Services
The Office of the Registrar is here to support you in your academic journey at Biola University. Find resources and services to help you manage your academic progress and access your academic records.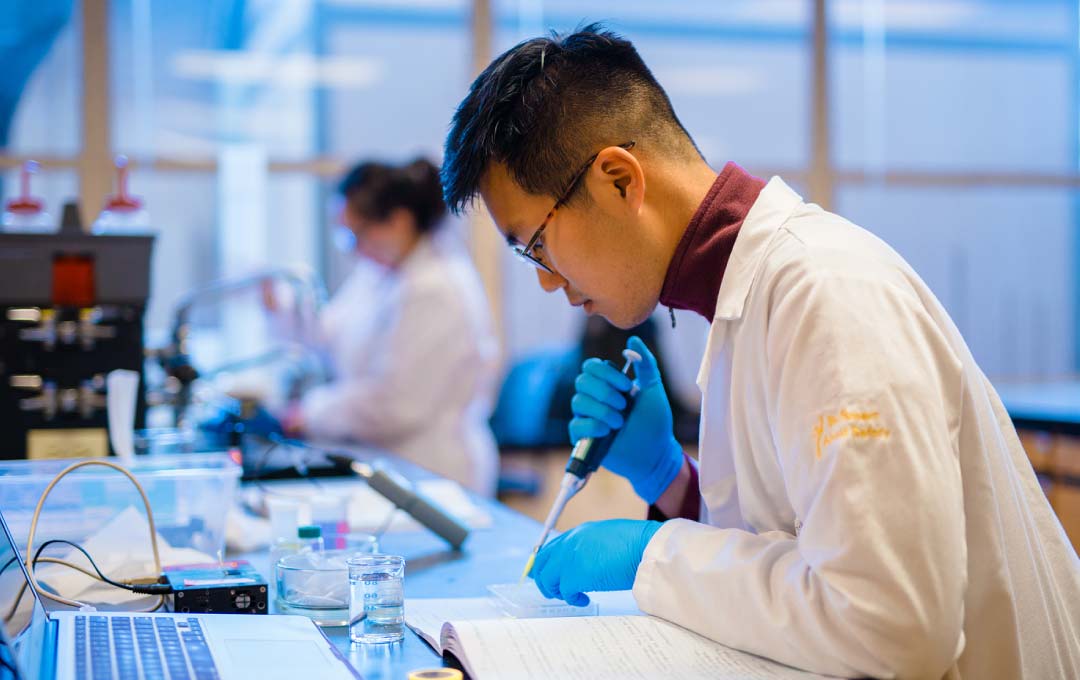 Helpful Resources within Biola University
F-1 Visa Advising
Are you an international student? Meet with your student visa advisor upon your arrival in the U.S. To schedule an appointment, email the student visa advisor at studentvisa.services@biola.edu.
Get resources and important information about life in the U.S., including visas, immigration, driving, finding a church and more.