About Us

Our Mission
The Office of the Registrar provides access to and maintains the accuracy, preservation and privacy of students' academic records. We uphold academic policies, curriculum and systems in an effective and equitable manner. We endeavor to impact the world for the Lord Jesus Christ by collaborating across the university as we serve and support students, faculty, staff, alumni and the public.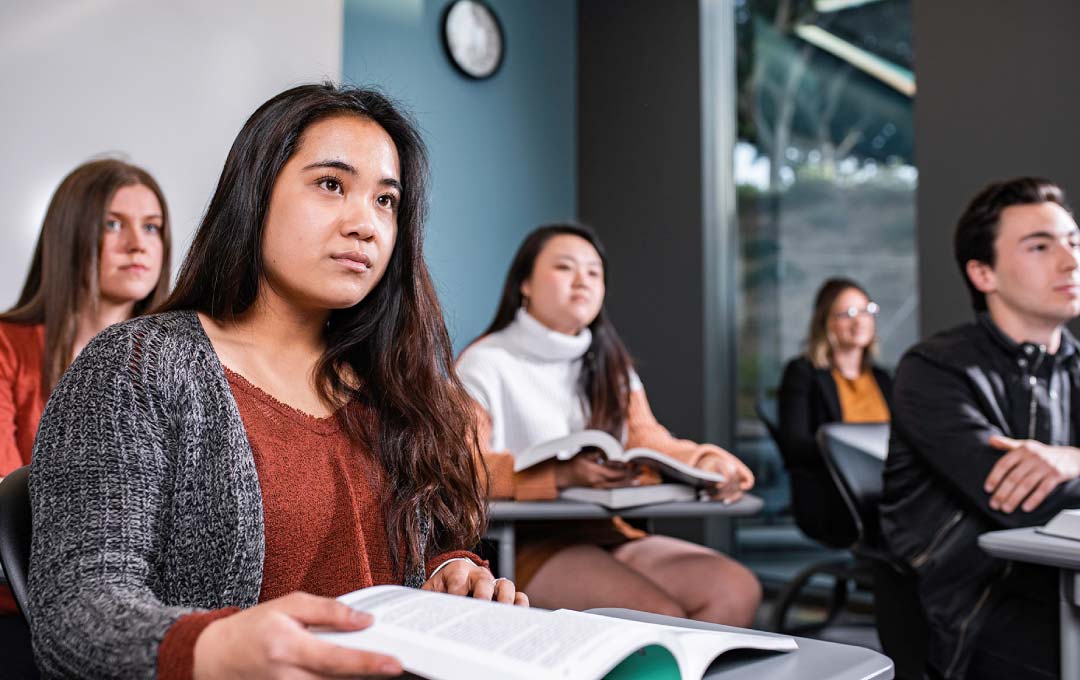 Our Vision
Our vision is to continue to be an essential and trusted office recognized for our innovation and care.
Our Values
The Office of the Registrar emphasizes:
Integrity and Kindness
Collaborative solutions
Innovation in the pursuit of excellence
Student-centric care
Our Team
Get to know our skilled team of registrars, course schedulers, specialists, planners, analysts and more.
Contact Us
If you have questions for us, we're here with answers. Contact us by phone, over email, or come by our office and meet with us in person.