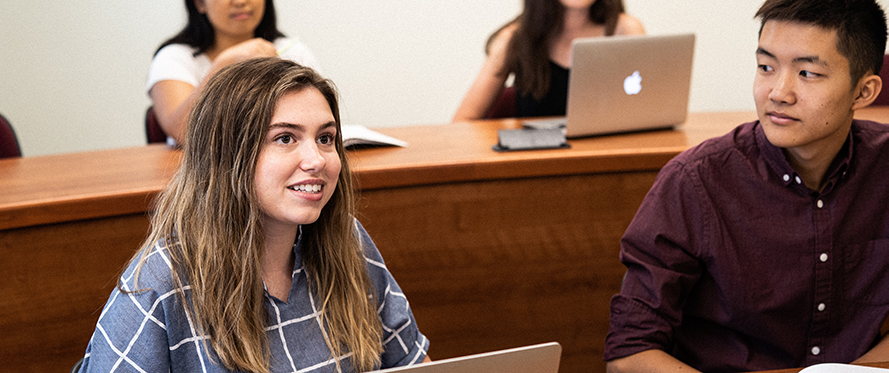 Phone
(562) 906-4569
Location
Perez Hall, Building 53
Mission
The Department of Public Relations and Strategic Communication, under the Division of Communication within the School of Fine Arts and Communication, prepares students to become leaders who are trained to leverage influence and power in organizations in order to pursue human flourishing and cultural transformation.
The community of faculty, staff and students pursues this goal through a biblically-centered public relations education focused on cultivating leaders equipped with ethical courage, strategic creativity and digital media expertise that facilitates managing communication between organizations and the public in order to build mutually beneficial relationships. The department offers both undergraduate and graduate programs, as well as certificate programs.
---
The 3+1 Public Relations Program allows students to complete coursework at an accelerated rate — earning both their bachelor degree and M.A. in Public Relations and Reputation Management in just four years.
For more information, select the following:
Department Members