For information on Biola University's coronavirus (COVID-19) response and updates, visit
biola.edu/coronavirus
.
Join us for an exciting two-day apologetics conference on February 28-29 in Tulsa, OK. Biola Apologetics is partnering with Olivet Baptist Church (OBC) to equip the church on how to defend and know the truth of the Christian faith. You will hear from top apologists and philosophers J.P. Moreland, Craig Hazen, Clay Jones and Alisa Childers speak on topics such as dealing with doubt, arguments for the existence of God and why God allows evil. There will even be a time of Q&A! This is an event you will not want to miss!
Questions?
Contact Megan Clark at:
(562) 906-4570
conference.coordinator@biola.edu
Speakers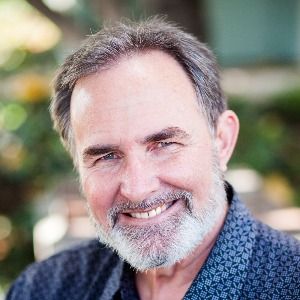 Clay Jones, D.Min.
Clay Jones is an associate professor of Christian Apologetics at Talbot School of Theology. He holds a D.Min. from Trinity Evangelical Divinity School as well as an M.Div. and a B.A. in Philosophy. Clay is an expert in the topic of why God allows evil and has even written a book on the topic.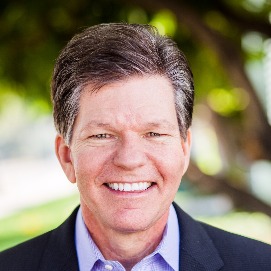 Craig J. Hazen, Ph.D.
Craig J. Hazen is the founder and director of the M.A. in Christian Apologetics and director of the M.A. in Science and Religion at Talbot School of Theology. Craig has written and edited several books and articles including Five Sacred Crossings and Fearless Prayer.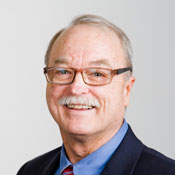 J.P. Moreland, Ph.D.
J.P. Moreland is the distinguished professor of philosophy at Talbot School of Theology, Biola University. He has earned four degrees: a bachelor's degree in chemistry from the University of Missouri, a master's degree in theology from Dallas Theological Seminary, a master's degree in philosophy from the University of California at Riverside and a doctorate in philosophy from the University of Southern California. His ideas have been covered by both popular religious and non-religious outlets, including the New Scientist and PBS' "Closer to Truth," Christianity Today and WORLD magazine. Moreland has authored or co-authored 30 books, including Kingdom Triangle, Scaling the Secular City, Consciousness and the Existence of God, Love Your God With All Your Mind and many more. He has also published over 70 articles in journals, which include Philosophy and Phenomenological Research, American Philosophical Quarterly, Australasian Journal of Philosophy, Metaphilosophy, Philosophia Christi and Faith and Philosophy.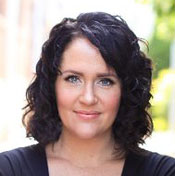 Alisa Childers
Alisa Childers is a former CCM recording artist and current artist in residence at Whitewater Crossing Christian Church in Cleves, Ohio. In her early thirties, she experienced a period of profound doubt in her faith and didn't know where to find answers to her questions, or if answers existed at all. She now shares her journey from unreasoned doubt into vibrant, intellectually informed faith around the country.
Friday, February 28
| | |
| --- | --- |
| 7 p.m. | Event Begins |
| 7:10–7:30 p.m. | Craig Hazen: mini-lecture on What in the World are We Afraid Of? |
| 7:30–7:45 p.m. | Alisa Childers: Drowning in Doubt |
| 7:45–8:15 p.m. | J.P. Moreland: mini-lecture on The Anatomy of Unbelief |
| 8:15–8:30 p.m. | Break |
| 8:30-9:30 p.m. | Clay Jones: Why Does God Allow Evil? |
Saturday, February 29
| | |
| --- | --- |
| 8:45 a.m. | Event Begins |
| 9-9:50 a.m. | Craig Hazen: Christianity and the Challenge of World Religions |
| 9:50-10 a.m. | Break |
| 10-10:45 a.m. | Alisa Childers: Pretty Little Lies |
| 10:45-10:55 a.m. | Break |
| 10:55 a.m.-12:00 p.m. | J.P. Moreland: Arguments for the Existence of God |
| 12:00-12:45 p.m. | Q&A |