Learning Opportunities

As a journalism student at Biola, you'll have so many opportunities to put your education to practice. From student associations and internships to chances to participate in student-run media, there are many different ways to get involved.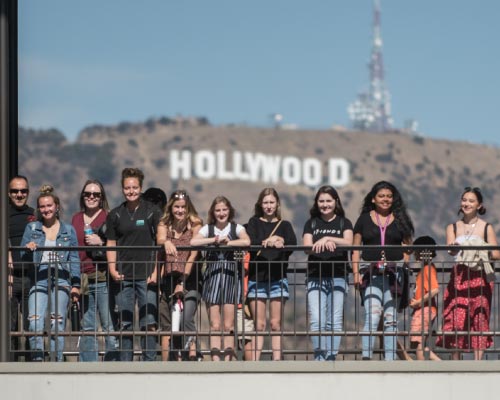 Proximity to Los Angeles
Biola's La Mirada, Calif. campus is situated just a short drive away from Los Angeles, one of the world's largest and most influential media centers. Our proximity to L.A. means you'll have chances to experience cross-cultural, real-world journalism in person.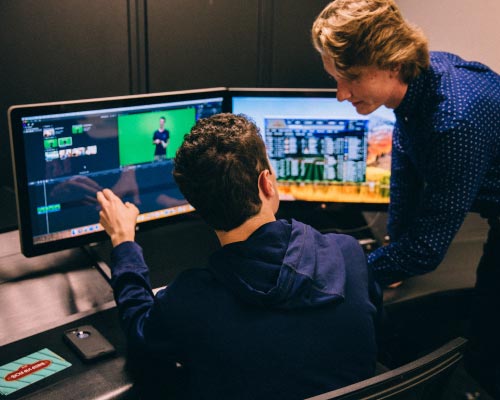 Get Hands-On Experience with Professional Equipment
Our production center, studio, graphics lab and convergent newsroom are available for journalism students to use during their time at Biola. You'll get the opportunity to get your hands on professional-level equipment from freshman year — a chance most students don't get until their upperclassmen years.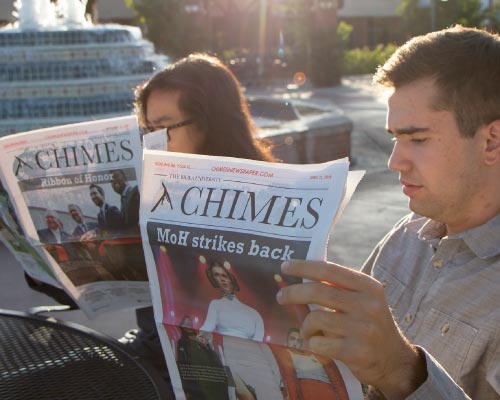 Student-Run Media
Biola is home to four different award-winning, student-run media organizations where you can put your journalism education to work. You can explore your passions in newspaper, magazine, broadcast news and radio, all from Biola's campus. Learn more about our student-run media.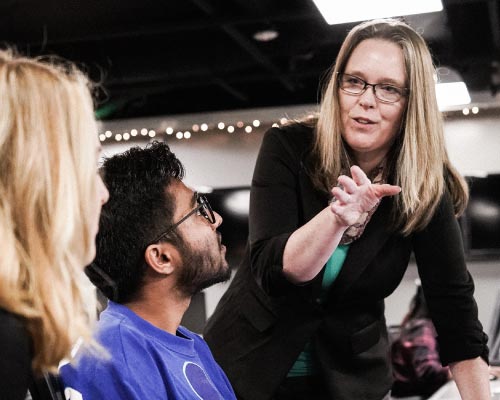 Faculty Mentorship
Our experienced faculty are eager to partner with you in your journalism education. They'll mentor you, help you discover your journalistic passions and inspire you to achieve greatness in whatever you do after you leave Biola. Learn more about our faculty.