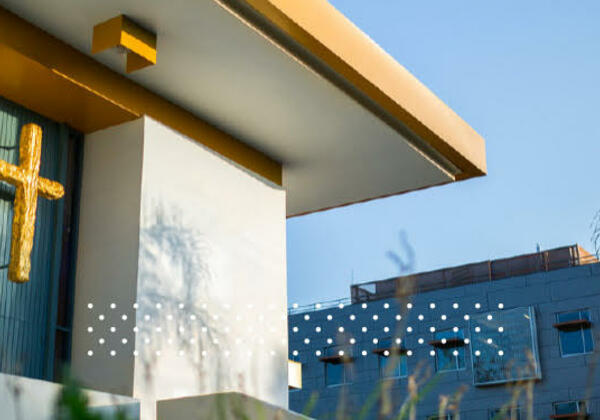 Spring Convocation
Join us on the first day of the semester!
Cost and Admission
This event is free to attend.
Join President Corey for spring Convocation on Monday, January 9 at 9:30 a.m. in Sutherland Hall as we begin the 2023 academic year. Faculty and staff are encouraged to attend as we welcome students into the Biola community.
Questions?
Contact University Events at:
events@biola.edu