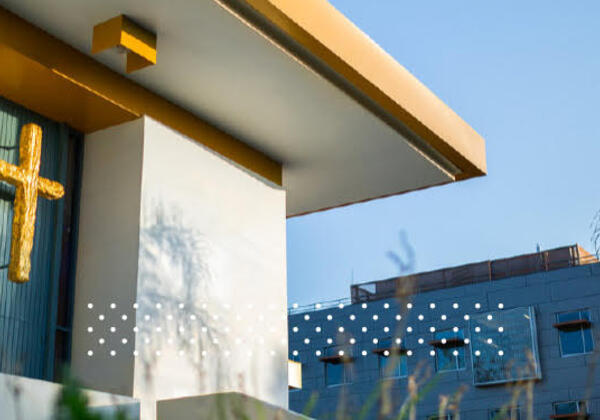 Provost Installation
Dr. Matthew J. Hall
Friday, February 24, 2023
9:30–10:20 a.m. Pacific

Feinberg - Calvary Chapel
Hosted By: University Events

Open to: Alumni, Faculty, Staff, Students
Cost and Admission
This event is free to attend.
Biola University requests your presence on Friday, February 24 at 9:30 a.m. in Calvary Chapel for the Provost Installation of Dr. Matthew J. Hall as Provost and Senior Vice President. Sutherland Auditorium will also be open for overflow.
Join us starting Monday, February 21 as we celebrate I heart Biola, with a week filled of activities, celebrations, and a special After Dark with Dr. Russell D. Moore, Editor-in-Chief of Christianity Today.
For a list of activities, please click here.
Questions?
Contact Wendyann Fernandez at:
x4855
wendyann.fernandez@biola.edu