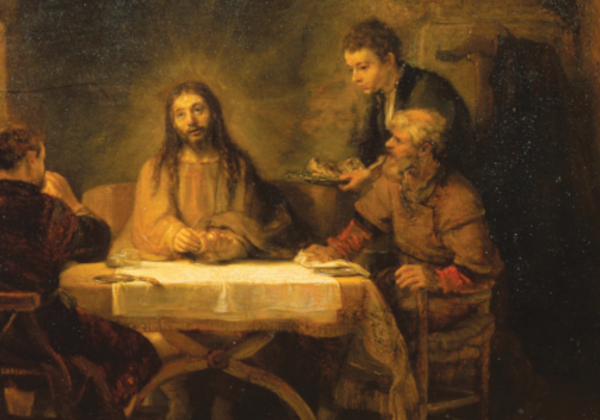 On Campus & Virtual Livestream - Talbot's Institute for Spiritual Formation Info Session: Meet the ISF Directors
Come and meet with Dr. John Coe (Director of ISF) & Dr. Betsy Barber (Associate Director), staff, a student, and admissions counselor.
Tuesday, September 26, 2023
7–9 p.m. Pacific

Grove 2b

Open to: Faculty, General Public, Parents, Staff, Students
Cost and Admission
This event is free to attend.
We want to invite you to the journey of a lifetime. Join us for an on-campus & virtual live-stream ISF information session to become better informed as you're considering the Institute for Spiritual Formation at Talbot School of Theology. Come and sit in on Dr. Coe's short lecture, Dr. Barber discussing the spiritual formation and co-curricular, student sharing, and learn everything you need to know about our school, programs, and admissions process from our program coordinator and admissions counselor.

If you have not already, be sure to RSVP. You must register to receive a Zoom link. Refreshments will be provided. We look forward to meeting you!

Questions?
Contact Minjae Kim at:
(562) 944-0351, ext: 3848 (Direct)
Minjae.a.kim@biola.edu