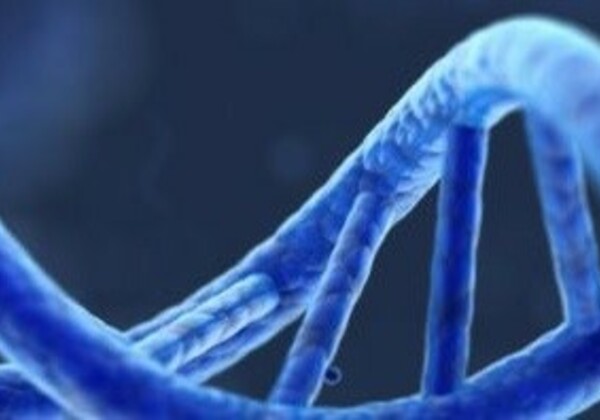 In Defense of Truth
The Christian Scientific Society 2023 Meeting
Cost and Admission
This is a paid event.
$20.00
Non-CSS Members
$0.00
Students

Free with ID

$0.00
Livestream

Must register online for link
The scientific enterprise has historically rested on the belief that objective truth can be found, or at least well approximated, with sufficient effort and care. The Christian world view also embraces this view. Yet in the past 100 years, our society has moved toward other views, which see this approach as a power play by Western European controlling classes. While these alternate approaches have mostly gotten traction in the social sciences and humanities, they are having increasing traction in the "hard" sciences, as seen, for example, at this link.
This meeting will examine both the concept of truth in general, as well as specific arguments on what is true in the scientific world.
All times in Pacific Time
Saturday, February 4th
8:30 a.m.
Registration Opens
Refreshments will be served
9:00
Event Begins
9:00
David Snoke: How did we get here? A brief overview of modernism, postmodernism, and post-post-modernism
9:30
Q & A
9:40
Daniel Hitchcock: Interpreting Truth: Schemata, Paradigms, and Worldviews
10:30
Q & A
10:40
Mihretu Guta: Why Truth Matters in Scientific Pursuits
11:20
Q & A
11:30
Discussion and Lunch Break
See Biola eateries for hours
1:00 p.m.
Richard Jones: Sometimes the Majority is Right: Evidence for the Big Bang
1:40
Q & A
1:50
Doug Axe: Sometimes the Majority is Wrong: Evidence for Intelligent Design
2:30
Q & A
2:40
Greg Shearer: Do Design Hypotheses Work as Guides for Scientific Inquiry? My Personal Experience
3:20
Q & A
3:30
Speaker Panel Discussion

Moderated by John Bloom

4:30 p.m.
Event Ends
Questions?
Contact Megan Clark at:
562.906.4570
conference.coordinator@biola.edu