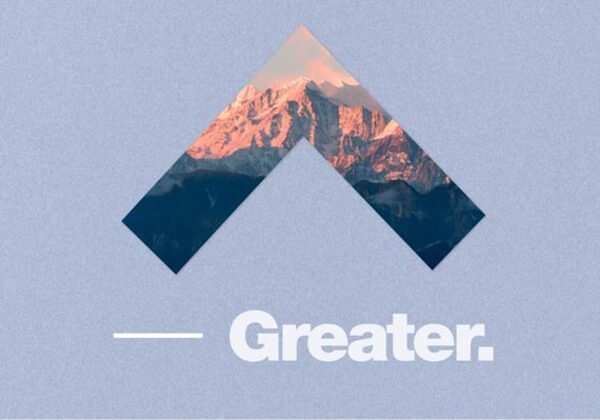 Greater: Not to Condemn the World, but...
Justo González
Wednesday, September 27, 2023
9:30–10:20 a.m. Pacific

Calvary Chapel
Hosted By: Spiritual Development

Open to: Alumni, Faculty, General Public, Parents, Staff, Students
Cost and Admission
This event is free to attend.
Join us this Fall as we journey through the Gospel of John to consider what it means that "He must become greater, I must become less" (John 3:30)
Speakers
Justo González
Born and raised in Cuba, Dr. Justo L. González was ordained as a minister within the Methodist church in 1957. In 1961, he became the youngest person to earn a doctorate in Historical Theology from Yale University. For thirty years, Dr. González taught at various theological institutions, beginning with eight years at the Seminario Evangélico de Puerto Rico (1961-1969).
He has given hundreds of lectures across the world and has also written over 150 books. His two-volume set, History of Christianity, and his three volumes, History of Christian Thought, have been translated into ten languages.
Since retiring from teaching full-time and ministry, he has dedicated his time to research, writing, and promoting Hispanic theological education. Dr. González was involved in the founding of the Asociación para la Educación Teológica Hispana (AETH), the Hispanic Theological Initiative (HTI), and the Hispanic Summer Program (HSP). He values mentoring and encouraging Latinas and Latinos and other minority students.
Questions?
Contact:
(562) 903-4874
chapel@biola.edu