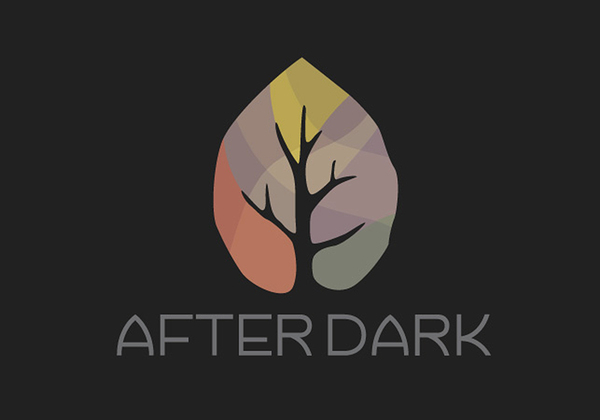 AfterDark: A Balanced View of God
Tim Muehlhoff
Wednesday, September 27, 2023
9:10–10:10 p.m. Pacific

Calvary Chapel
Hosted By: Spiritual Development

Open to: Alumni, Faculty, General Public, Parents, Staff, Students
Cost and Admission
This event is free to attend.
Each week at AfterDark, we gather to worship in music and consider teaching on a broad range of topics from God's Word—an evening planned by the AfterDark student ministry team. Come join us at the end of the day, as we engage with God together in a relaxed and intimate setting.
Speakers
Tim Muehlhoff
Dr. Muehlhoff is a professor of communication where he teaches classes on family communication, apologetics, perspective-taking, and gender. He is the co-director of Biola's Winsome Conviction Project that seeks to re-introduce compassion, civility, and empathy into our disagreements. He is the co-host of the Winsome Conviction Podcast and his latest book is, Ending the Stalemate: Moving from Cancel Culture to Meaningful Conversations (out this summer). Tim and his wife, Noreen, regularly speak at FamilyLife Marriage Conferences.
Questions?
Contact:
(562) 903-4874
chapel@biola.edu