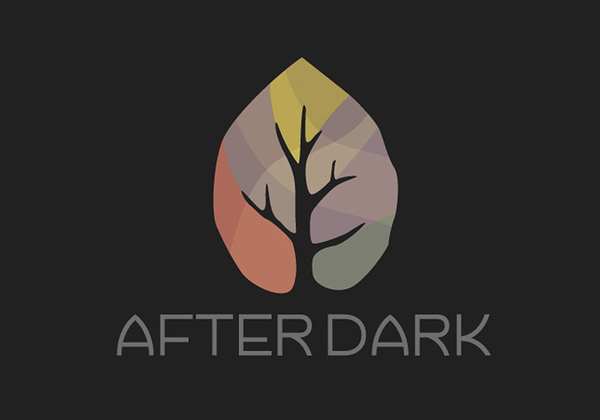 AfterDark: Listening with a Purposeful Heart
Esther Hwang
Wednesday, September 20, 2023
9:10–10:10 p.m. Pacific

Calvary Chapel
Hosted By: Spiritual Development

Open to: Alumni, Faculty, General Public, Parents, Staff, Students
Cost and Admission
This event is free to attend.
Each week at AfterDark, we gather to worship in music and consider teaching on a broad range of topics from God's Word—an evening planned by the AfterDark student ministry team. Come join us at the end of the day, as we engage with God together in a relaxed and intimate setting.
Speakers
Esther Hwang
Ogres are like onions. Onions have layers. Esther Hwang (though obviously) is not an ogre- is definitely an onion. Born, raised, and still residing in Cerritos, CA. Her experience growing up as a child to Korean immigrant, Christian parents created complexities about her faith, heritage, and culture that she would then later unpack in her twenties. Esther experienced a radical call to repentance during her final semester at UC Riverside in 2013, which led her to attending Talbot School of Theology where she obtained her Master of Divinity (in Pastoral Care and Counseling) in 2018. She's an avid believer in quarterly self-retreats, open adventures of any kind, and enjoys loving others through sharing her gift of empathetic counseling. Esther currently serves as the Associate Director of Commuter Life at Biola University.
Questions?
Contact:
(562) 903-4874
chapel@biola.edu